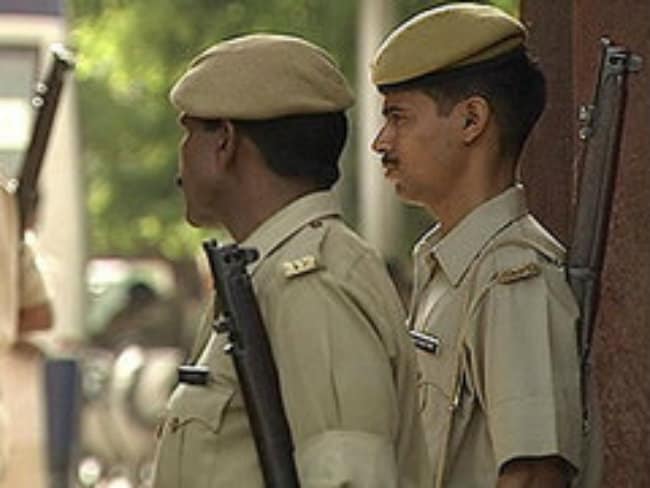 New Delhi:
A bill that will allow children who are 16 and above to be tried as adults in serious crimes like rape and murder is a step closer to becoming law with the Lok Sabha passing it today. All parties voted unanimously in favour of the bill.
The Juvenile Justice (Care and Protection of Children) Bill 2014, which will next be taken up in the Rajya Sabha, says that whether an accused between 16 and 18 years should be tried as an adult will be decided by a Juvenile Justice Board.
"I don't want the children to be arrested, and no mother would want it. When I became minister there was a group of children committing crime and police officials worried over the matter, poverty cannot be used as an excuse to commit such crimes," Women and Child Development Minister Maneka Gandhi said.
The amended bill, she explained, seeks to streamline adoption procedures for orphaned, abandoned and surrendered children, and offers rehabilitation for children who need it. It clearly defines offences as petty, serious and heinous.
During the debate in the Lok Sabha, former Union minister Shashi Tharoor was among the members who voiced concerns, deviating from his Congress party's line.
"A majority of children in conflict with law come from illiterate and poor families. These are the ones you are trying to punish instead of giving them education," said the Congress MP, adding that the changes would only embarrass the government as they violate international laws that require a child accused of an offence to be treated differently from an adult.
Changes to the 2000 law were spurred by anger after the youngest convict in the 2012 gang-rape was tried in a juvenile court and sentenced to three years in a reform home. The convict was just a few months short of 18 when he and five others assaulted a 23-year-old physiotherapy intern on a moving bus, gang-raped her and tortured her with an iron rod.
The lighter punishment sparked a debate on whether India is soft on young offenders.