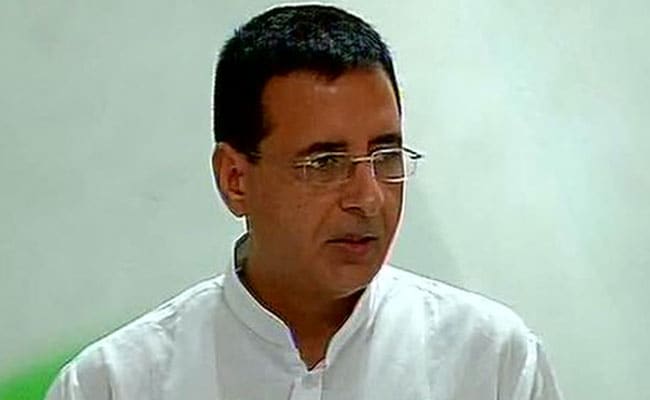 New Delhi:
The Congress today accused the Centre of snooping on "forcibly removed" Central Bureau of Investigation (CBI) Director Alok Verma through Intelligence Bureau (IB).
The comments come after after four suspected IB men were nabbed from outside the residence of Mr Verma.
"After making CBI as 'Central Burial of Investigation', the (Narendra) Modi government now stoops to a 'new low' -- Snooping on 'forcibly removed' CBI Director through IB," Congress spokesperson Randeep Singh Surjewala said.
"Let everyone be forewarned -- IB is heading the CBI way!" Surjewala tweeted.
Four men were caught at exiled CBI chief Alok Verma's home in Delhi early this morning, allegedly snooping from parked cars, in continuing drama involving the country's main investigating agency. All four, caught by Mr Verma's security personnel and hauled inside, are said to be junior assistant officers of the IB.
Mr Verma and his deputy special director, Rakesh Asthana, were divested from their duties on Wednesday as the two hit out at each other over bribery accusations in the meat exporter Moin Qureshi money laundering case.
The Congress on Wednesday had accused Prime Minister Narendra Modi of "a desperate cover-up attempt" over the Rafale deal and pushing the country's premier probe agency, the CBI, into complete disarray.