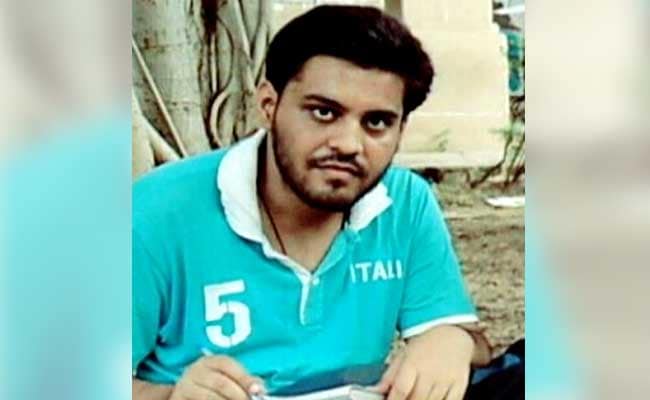 New Delhi:
Fatima Nafees, the mother of Jawaharlal Nehru University (JNU) student Najeeb Ahmed, was pained when the Central Bureau of Investigation was allowed to terminate the probe into his mysterious disappearance two years ago. The CBI has today filed its closure report and the court will take a look at it on November 29.
Ms Nafees had approached the court in November 2016 seeking directions to the police to trace her son. Last week, the Delhi High Court declined her request for a Special Investigation Team (SIT) to monitor the probe and said she "can raise all contentions available to her before the trial court".
The CBI, which began their probe in May last year, said it had explored the case from all angles and that no offence was committed against the missing student.
Ms Nafees, who now plans to approach the Supreme Court, alleged that the CBI wanted to file the closure report due to "political compulsions".
"I am saddened because the CBI carried out a biased investigation and its sole objective was to shield those who assaulted my son before he went missing. I have been facing injustice right from the first day," she said.
The lawyer for the family also told the court that it was a "political case" and that the "CBI has succumbed to the pressure of its masters".
Najeeb Ahmed, 27, was pursuing MSc in Biotechnology, when he went missing from the Mahi-Mandvi hostel of the Jawaharlal Nehru University on October 15, 2016, following a fight with some students allegedly affiliated to the Akhil Bharatiya Vidyarthi Parishad (ABVP).
His mother claimed that Najeeb didn't leave the campus on his own and there was a "conspiracy behind his disappearance".
The counsel had earlier said nine students were named in a complaint filed by 18 students, who were eyewitnesses to the alleged assault on Ahmed, yet they were not interrogated.
The nine students named in the complaint have denied all allegations.
"I just want to know my son is safe. I know he will come back one day. The CBI claims they have found people who went missing five years ago. Why could not they find my son?" asked the aggrieved mother from Uttar Pradesh's Badaun.