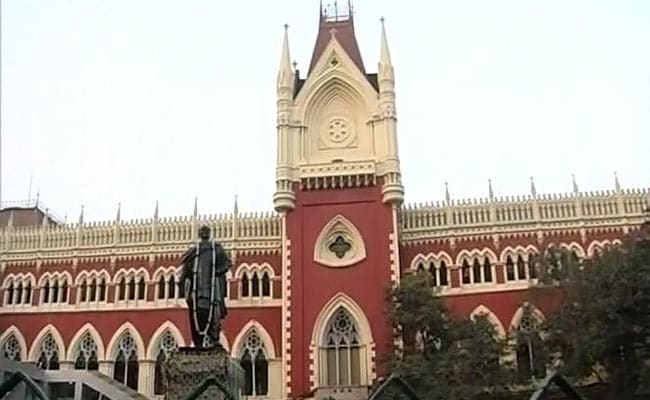 Kolkata:
Calcutta High Court on Friday ordered that Dearness Allowance - the cost of living adjustment allowance paid to government employees - is a legally enforceable right of workers. This order sets aside an earlier order by the State Administrative Tribunal (SAT) that Dearness Allowance or DA was payable at the government's discretion because "it was a donation".
Several workers organisations, which were part of a prolonged legal fight for DA as a right, have welcomed the Calcutta High Court order, calling it "historic".
It is not yet known if the state will challenge the division bench order in the Supreme Court. But Trinamool leader Partha Chatterjee said on Friday: "It is fine that the DA is a workers' right. But if there is no money with the government, how can we give it?"
His party colleague and assembly Speaker Bimal Chatterjee said: "You can't give a judgment based on emotion. It has to be based on reason. The centre can give a lot of DA because it has money taken from states to give away. The state doesn't have money."
But opposition parties argue that the government has the money but its priorities are different. "Instead of giving money to the local clubs and Durga Pujas and awards, the government is duty-bound to pay its workers their dues first," said Bikash Ranjan Bhattacharya, CPM leader and one of the lawyers who represented a workers' body in the case.
BJP State Chief Dilip Ghosh said: "This is a victory of democracy and Mamata Banerjee should celebrate it."
About 17 months ago, the SAT had said DA was discretionary, sending workers organisations to challenge it in the High Court.
Two other issues were also challenged - the disparity between the DA for employees of the state government and the DA for central government employees and even more discriminatory practice of paying Bengal government employees posted outside Bengal a higher rate of DA.
On these two counts, the high court ordered SAT to decide the matter but within the next two months. "There is a 147 per cent difference between DA of a state and a central government employee," Adhir Chowdhury Congress MP said, "Mamata Banerjee should close the gap at once, or else it will be injustice towards the workers."