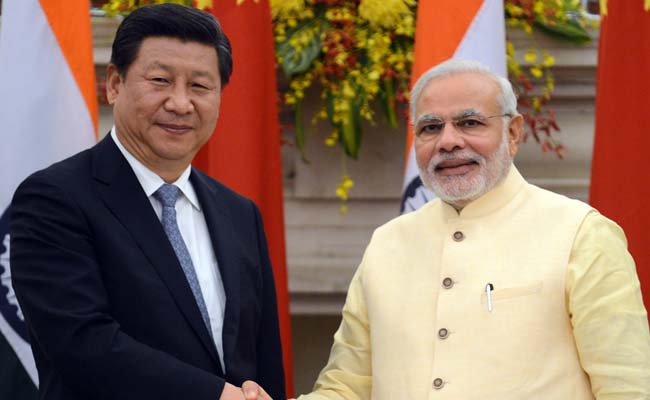 New Delhi / Beijing:
Prime Minister Narendra Modi and Chinese President Xi Jinping are set to make their boldest attempt yet at rapprochement in talks starting Friday. The meeting comes months after the 73-day high-altitude standoff in Doklam rekindled fears of war.
Prime Minister Narendra Modi flew to Wuhan in China for two days of talks with President Xi Jinping. The meeting, mostly without aides, is aimed at ending decades of distrust that has deepened as an expanding China asserts itself in the region.
The differences between the two countries are significant, and have grown in recent years. There are disputes over stretches of the 3,500 km border shared by India and China. Both nations are bumping up against each other in the Indian Ocean, and there are major objections to Xi Jinping's signature Belt and Road infrastructure initiative, a portion of which passes through Pakistan-occupied Kashmir, which is part of Jammu and Kashmir, and therefore Indian territory.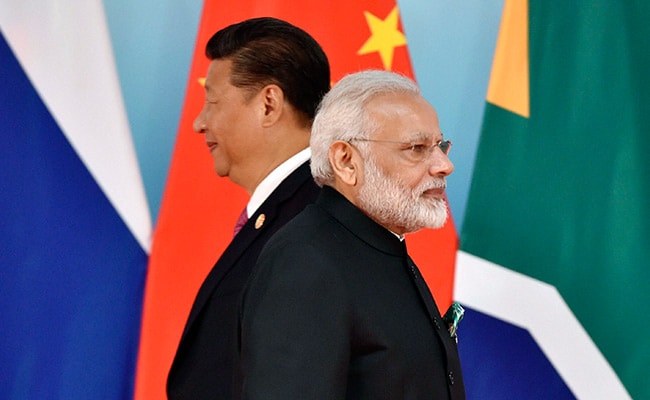 India signalled as recently as Tuesday that it very strongly opposes the China-Pakistan Economic Corridor or CPEC, the section of the Belt and Road Initiative that runs through Pakistan-occupied Kashmir.
For its part, China has been concerned about a maritime "quad" of democracies, which include India, the US, Japan and Australia, in the Indo-Pacific region.
At the same time, China is facing the heat from the Trump administration in the US which has imposed trade restrictions on Beijing. China is now driving its efforts to improve ties with other countries, including India.
"China needs to get India on its side," said Hu Shisheng, director of the Institute of South and Southeast Asia and Oceania Studies at the China Institutes of Contemporary International Relations, a state-backed think-tank.
"As far as the United States is concerned, the Indo-Pacific is crucial, and for China, the Indo-Pacific is aimed at China. So China needs to (do what it can) to win India over as much as possible," Mr Hu said.
Both sides have stressed that the talks between the two leaders would be part of an informal meeting rather than a summit, where both countries hope to get more done.
"It can provide a comfortable atmosphere for the two countries' leaders to have full, frank and deep exchanges on important issues of mutual concern," said Chinese Foreign Ministry spokesperson Lu Kang, days after the announcement of PM Modi's visit to Wuhan, which will be followed by another to China in June for a regional conference.
Chinese state television said in a commentary that often, more gets done at informal meetings, when people can speak their minds. It pointed to the success of informal talks Xi Jinping had with former US President Barack Obama in 2013 in California.
Officials in India have said that there is no agenda, and the two leaders would likely address "misunderstandings" that had festered for years. "There is a realisation on both sides that we need greater communication at the highest political level," a government source in New Delhi told news agency Reuters.
'NOT A THREAT'
Both countries have recently sought to accommodate each other's concerns.
Last month, India shifted a rally with the Dalai Lama from New Delhi to Dharamshala. The event was being organised to mark the 60th anniversary of a Tibetan uprising against Chinese rule.
For its part, India was pleased when China dropped its objections to international efforts to put Pakistan on a "grey list" of counties deemed to be making inadequate efforts to tackle terror financing. Beijing did this despite China being a long-standing ally of Pakistan; one which provides both political and military support to Islamabad.
Ahead of the talks between Prime Minister Modi and Chinese President Xi Jinping, Beijing reassured Pakistan that their relations were as firm as ever and would "never rust".
The stakes are high for the world's two most populous countries, which went to war in 1962 and continue to ramp up forces on either side of their border.
© Thomson Reuters 2018