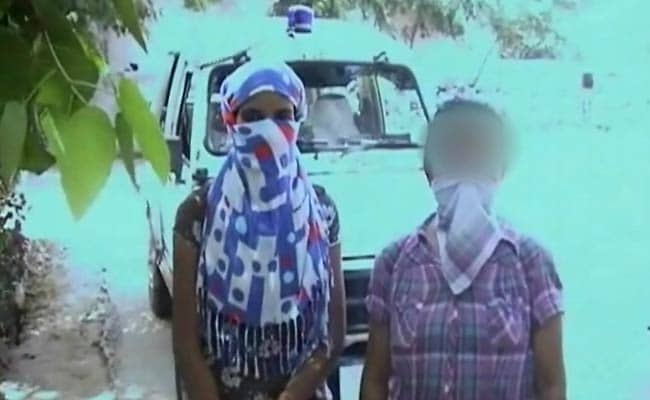 Gurgaon:
Months ago, two women from Nepal had left their homes, flattened by the powerful earthquake, in search of better life outside. Little did they know the journey would take them through captivity, sexual assault, torture and starvation -- from Jeddah to Millennium City.
Battered, bruised and abused, they were
rescued on Monday by the police
in Gurgaon, from the house of a diplomat with the Saudi Arabian mission.
The women - one 30 years old and one 50 years old - were promised well paying jobs in Saudi Arabia.
The hope of rebuilding their lives and those of their families back in Nepal, took them to Jeddah as domestic helps with the family of the Saudi diplomat, said sources in the non-profit that helped rescue them.
But in Jeddah, for days on end, they were abused, sexual and physically, threatened at knife point, beaten, starved and locked up. The abuse did not stop even when they came to Gurgaon -- this time staying in a posh condominium in the Millennium City.
"We have been in captivity for around four months. We were sexually abused day and night. We could do nothing except cry," said one of the women. When they tried to run away, they were beaten up, she added.
The ordeal ended only by chance when a new domestic help employed at the same residence, escaped a few days ago and sought the help of a social worker, sources said.
The police raided the complex and rescued the two, but not before they were assaulted by two Saudi women in the household.
A case of rape has been registered and the women have given their statement before a magistrate. Bbut the police are unsure how to proceed, given the question of diplomatic immunity. Sources in the police said they will consult the home ministry to find out what rights the diplomat enjoyed.
The Embassy of Saudi Arabia has said these allegations were false and contrary to the information they have.