Gurgaon:
Paras Loomba is an electrical engineer who had a promising career. He was employed with a multinational in Gurgaon and was moving up the ladder. But his heart wasn't in it. Instead, he was constantly drawn to the Himalayas.
"I was an army kid and I grew up in the Himalayas. As service kids our father instilled in me and my brother Varun, a sense of duty and service to community," said Loomba. So at 27, the techie quit his job and started his own venture called the Global Himalayan Expedition.
The company offered a unique proposition to trekking enthusiasts. Mr Loomba would arrange treks in some stunning and remote locations in the Himalayas along with a home-stay in Ladhaki villages. He charged a fee for the experience and also engaged with volunteer-trekkers to get more contribution to help bring light to these villages.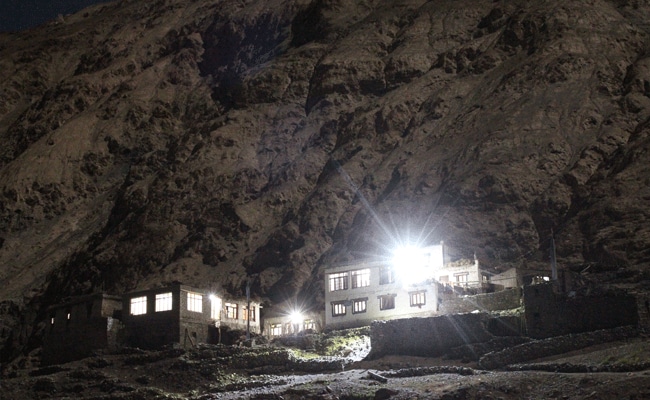 The idea took off and Mr Loomba and his team along with tourists and trekkers were able to set up micro solar grids in 8 of the villages.
Mr Loomba's experience as an electrical engineering came in handy. He designed special LEDs for high-altitudes, solar powered LED TVs, coolers and a mechanical grinder for the famous Leh-Berry. The grids automatically come on when the sun goes down and switches off when the sun rises providing 12 hours of electricity.
The government sponsored solar systems installed earlier had often failed after a few years, at times due to lack of knowledge on how to repair any faults.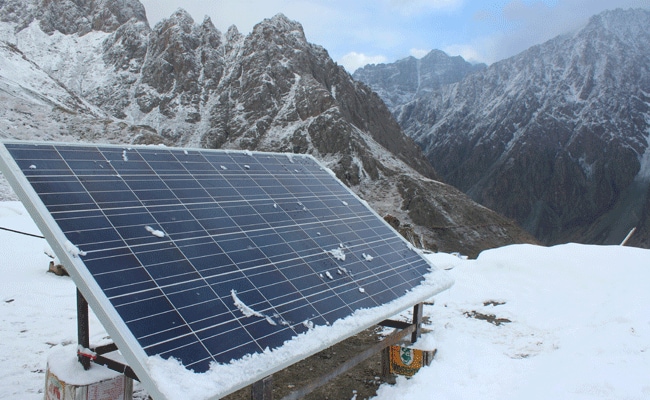 Mr Loomba's success also lay in getting villagers involved by giving them an ownership over the solar plants. First, each village opened a bank account and each month families deposited 150-200 rupees. Those who wanted to attract tourists with improved home-stays by offering an opportunity to charge camera batteries, iPads and a light to read at night, paid a little extra.
"The money is to be exclusively used by the village and within 3 years they collect enough not only to replace old batteries but also pay for calling an electrician." said Varun Loomba, who helps out his younger brother Paras in the time he gets from his corporate job.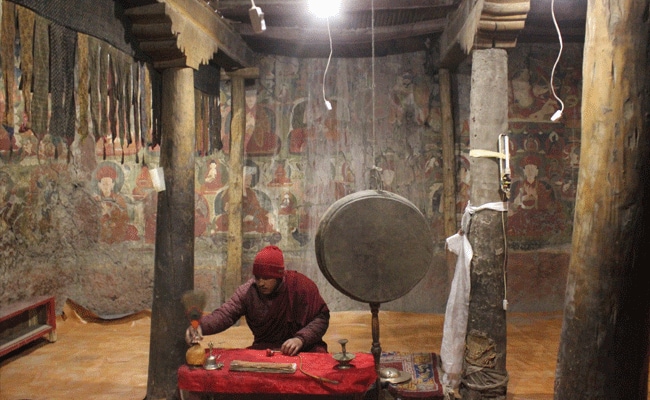 And it seems like no one minds paying the fees. Earnings from home-stays have increased by Rs 4 lakh in just over two years. In fact, the idea has been such a hit, that Loomba is flooded with letters of requests from local district officials and village heads to come and install solar plants in their villages.
"This is the only sustainable earning for these villages and it gives the traveler a chance to help change the lives of these remote villages" says Sonal Loomba, Paras's wife who handles bookings for the company.
Mr Loomba's next target is to tap 40 more villages. And it may not be a difficult one, considering that travelers from 27 countries have already lined up to pay to trek and work on building solar grids, bringing light to the remote corners of the Himalayas.