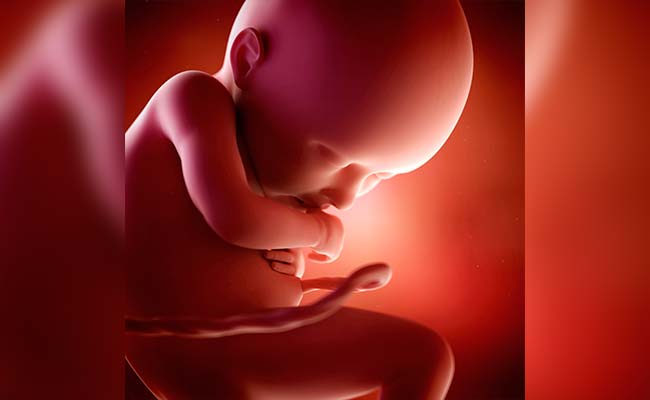 New Delhi:
Almost three out of every four women (73 per cent) in India who undergo abortion take the help of a pharmacist or an informal vendor, according to a study.
Medical methods using the drugs recommended by the World Health Organization account for four in five abortions in India. Yet, they are not readily available at public health facilities and women have to resort to buying them from a chemist, the report said.
The first national study of the incidence of abortion and unintended pregnancy that accounted for 2015 was done by International Institute of Population Sciences and the New York-based Guttmacher Institute.
Overall, 12.7 million (81 per cent) abortions were medication abortions, 2.2 million (14 per cent) abortions were surgical, and 0·8 million (5 per cent) abortions were done through other methods that were probably unsafe.
Vinoj Manning, Executive Director IPAS Development Foundation said, "While continuing the efforts to strengthen public and private health system to provide abortion care to women in line with the provisions of the law and national guidelines, we need to ensure that women who self-use MA have access to correct information and systems for supportive care including identifying danger signs, access to health facilities for post-abortion care (if required) and post-abortion contraception."
Though abortions are legal in India, lack of transparency, social taboos and limited awareness become hurdles for women with unwanted pregnancies. Under the Medical Termination of Pregnancy Act, 1971, a pregnancy can be medically terminated only by a registered medical practitioner at a medical facility - either government or private - registered as an MTP centre. Legally, medical abortions induced by tablets like mifepristone and misoprostol are allowed for a pregnancy of up to 12 weeks.
'Women, especially unmarried girls, are often also at the mercy of quacks who run unregistered clinics in back-alleys due to the provider bias that exists... We must expand the provider base to include nurses who should also be trained to perform abortion," Poonam Muttreja, Executive Director, Population Foundation of India.
According to the study, 15.6 million or 1.56 crore abortions took place across India in 2015. On the contrary, the Union Health Ministry has recorded between 6.2 lakhs to 7.7 lakh abortions each year for the past 15 years. The latest data shows 7 lakh abortions recorded for 2014-15.