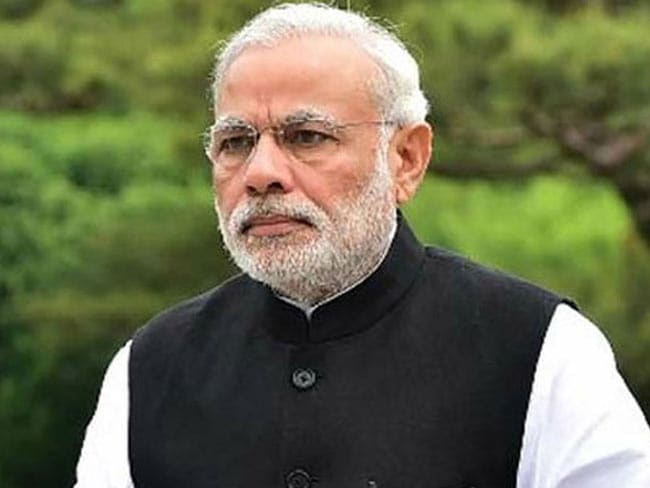 New Delhi:
The government has identified 305 cities and towns across nine states for implementation of its ambitious 'Housing for All' scheme.
As many as 305 cities and towns have been identified in nine states for beginning of construction of houses for the urban poor under the scheme, said a senior Housing and Urban Poverty Alleviation (HUPA) Ministry official.
The HUPA Ministry would provide assistance of over Rs 2 lakh crore over the next six years for enabling two crore urban poor own their own houses.
The selected cities and towns are in Chhattisgarh (36 cities/towns), Gujarat (30), Jammu and Kashmir (19), Jharkhand (15), Kerala (15), Madhya Pradesh (74), Odisha (42), Rajasthan (40) and Telangana (34).
Under the 'Housing for All' initiative of the central government, named as Pradhan Mantri Awas Yojana and launched by Prime Minister Narendra Modi on June 25 this year, two crore houses are targeted to be built for the poor in urban areas by year 2022, coinciding with 75 years of Independence.
Besides these nines states, the official said, six more states have signed Memorandum of Agreement (MoA) with the Ministry committing themselves to implement six mandatory reforms essential for making the housing mission in urban areas a success.
The states that have so far agreed to implement the mandatory reform measures are Andhra Pradesh, Bihar, Chhattisgarh, Gujarat, Jammu and Kashmir, Jharkhand, Kerala, Madhya Pradesh, Manipur, Mizoram, Nagaland, Odisha, Rajasthan, Telangana and Uttarakhand.
By signing the MoA, the states agreed to make necessary changes including doing away with the requirement of separate non-agricultural permission in case land falls in residential zone earmarked in Master Plan of city or town and preparing or amending Master Plans earmarking land for affordable housing, among others.
Other reforms include putting in place a single-window and time-bound clearance system for layout approvals and building permissions, doing away with approvals below certain built-up area size in respect of economically weaker sections and low income groups.
Legislating or amending existing rent laws on the lines of the Model Tenancy Act circulated by the Ministry and to provide additional Floor Area Ratio (FAR)/Floor Space Index/Transferable Development Rights (TDR) and relax density norms, for slum redevelopment and low cost housing are other reforms to be carried out by states as per the MoA.
Under the urban housing mission, the Centre will provide an assistance in the range of Rs 1 lakh to Rs 2.30 lakh per unit under different components of the scheme including in-situ redevelopment of slums using land as resource, credit- linked subsidy scheme, affordable housing in partnership, and beneficiary led individual construction/improvement.