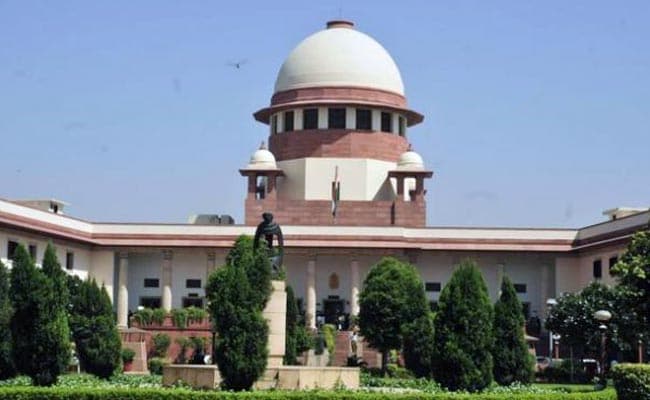 New Delhi:
What happens to the 122 telecom licences scrapped by the Supreme Court depends on whether investigators will contest today's Delhi court order acquitting all accused in the 2G spectrum case, Telecom Minister Manoj Sinha said today.
Special CBI judge OP Saini today acquitted former telecom minister A Raja and several corporate executives saying there was no evidence of kickbacks from the sale of 2G or second generation telecom licences in 2008 causing a loss of Rs. 1.76 lakh crore to the government.
"A huge scam was seen by everyone where there was none...some people created a scam by artfully arranging a few selected facts and exaggerating things beyond recognition to astronomical levels," Judge Saini said in a scathing indictment of the investigating agencies.
The focus has shifted to 122 licences allotted by Mr Raja to eight operators, which were canceled by the Supreme Court in 2012. The top court had declared the licences illegal and the process "wholly arbitrary, capricious and contrary to public interest".
The CBI has decided to appeal against the order in the High Court.
Mr Sinha said the government's anti-corruption watchdog, the Chief Vigilance Commission, had investigated the spectrum allocations and had found fault with them.
The 2001 'first-come-first-served' policy was altered to 'first-come-first-pay' in 2008, said the minister, echoing Finance Minister Arun Jaitley's phrase.
Mr Sinha said spectrum has been allocated through the auction process since then and collections during the current BJP-led government's rule were 10 per cent higher than the previous Congress-led government. Since 2015, he said, Rs 1.9 lakh crore had been raised from spectrum auction. The government raised Rs 65,789 crore last year.
The 122 licences that were scrapped had been sold to companies like the local joint ventures of Norway's Telenor, UAE's Etisalat and Russia's Sistema. Mr Sinha said the government would decide on the licences, based on the report of investigative agencies, but did not elaborate.
With inputs from PTI