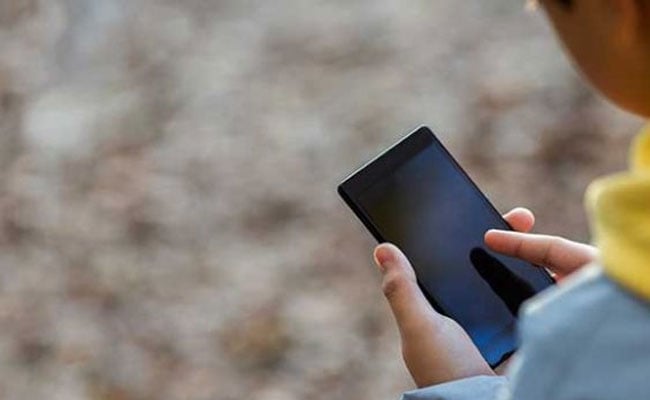 Medininagar:
Two men were arrested in Jharkhand's Palamu district on Monday on the charge of posting inflammatory message on a WhatsApp group, after the group's administrator informed the police about it.
One of the group members posted the message in order to spread religious hatred and the others forwarded it, the district police said in a statement in Medininagar.
The two were arrested from the Panki police station area after the group's administrator informed the police about the post.
A case was registered against them under IPC sections 153a (promoting enmity between different groups on grounds of religion, race, etc.) and 195 (giving or fabricating false evidence), and relevant provisions of the Information Technology Act, the statement said.
Palamu Superintendent of Police Indrajeet Mahatha said the district police were committed to taking stringent action against those hurting religious sentiment of any community.
The district police statement appealed to the people to refrain from posting any inflammatory message that could hurt religious sentiments and spreading rumours about child lifters.
A
mob attacked two men in Assam
suspecting them of being child lifters earlier this month.
The police also asked administrators of groups on social media platforms such as Facebook and WhatsApp to inform the police if such offensive messages are posted.