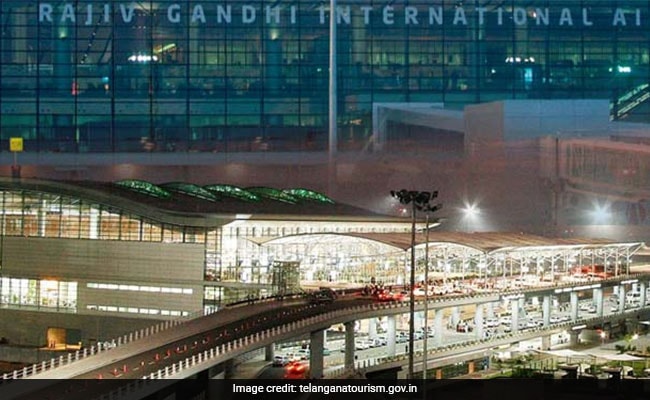 Hyderabad:
Gold weighing about 799 grams and valued at Rs 25.54 lakh was seized on board a flight at the international airport in Hyderabad today, a customs official said today.
Four pieces of gold in crude form were seized during a search of the flight which arrived from Saudi Arabia yesterday, he said.
The gold pieces were found concealed inside the side cavity of the passenger seat to be picked up by someone for smuggling in order to evade payment of Customs duty, the official said.
More details are awaited.