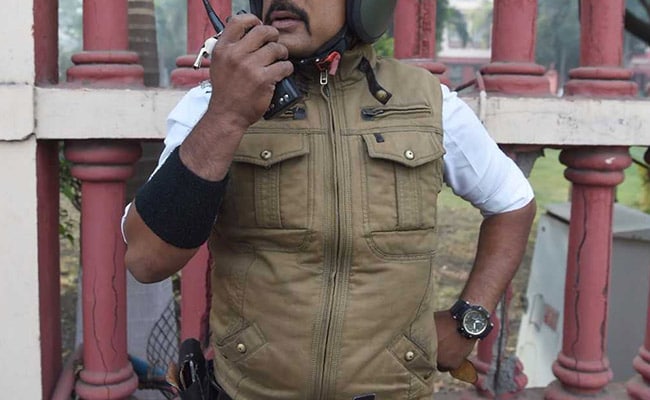 Hyderabad:
Hyderabad police busted a sex racket on Friday, rescuing three women including a Russian national, they said. Three people allegedly running the prostitution ring have also been arrested.
A Commissioner's Task Force that was investigating the racket carried out raids in the posh Banjara Hills area on Thursday on what turned out to be two brothel houses where they rescued the three women.
In the brothels the police seized six mobile phones, a passport and Rs 40,000 in cash.
Kurian Tharayil Jacob, a real estate businessman, was arrested by the police, who say he is the main accused. Along with Jacob, the police also arrested Yamala Mery and Pankaj Kumar Mandal, who were running the brothel houses. A fourth accused is still on the run, the police said.
Kurian Jacob was arrested on the same charges in 2011 as well, but carried on his racket after being released from prison.
Jacob allegedly brought the female sex workers from Delhi, Mumbai, Kolkata and Russia on agreement for a payment of Rs 16,000 per day while Mery and Pankaj brought in the customers.
Apart from the Russian woman, the two others rescued by the police came from Delhi and West Bengal.
With inputs from IANS