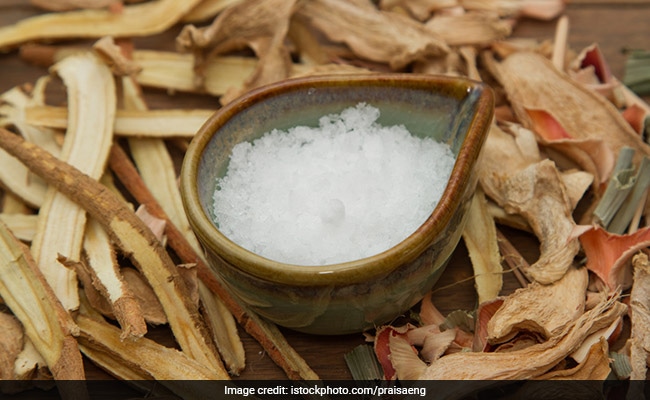 As the monsoon season persists, so do various mosquito-borne diseases. As a result of the waterlogging and clogging in both homes and public environments, many diseases are prevalent during the monsoon season. Stagnant water is ideal for mosquitoes to flourish in.
The lack of cleanliness and inadequate sanitation in public spaces is one of the primary culprits behind the spread of mosquito-borne diseases such as malaria, dengue, etc. As we observe world mosquito day this year, we must understand the prevention of these mosquito-borne diseases.
Mosquito repellents have been used as a convenient way to avoid contact with mosquitos. However, store-bought mosquito repellents may smell weird or can feel uncomfortable. In this article, we discuss home remedies and organic products that work just as well as mosquito repelling creams.
5 best home remedy products that work as mosquito repellents:
1. Lavender oil
Lavender has a distinct and strong scent that can help repel mosquitos. Lavender oil is extracted from crushing lavender flowers. Analgesic, antifungal, and antibacterial properties are found in lavender. These abilities can relax and soothe the skin in addition to avoiding mosquito bites. Lavender oil can be used by diluting it into milder oils, with lotions, etc. Lavender oil can also be used in diffusers inside homes.
2. Citronella oil
An essential oil commonly used outdoors that repels mosquitoes is citronella. It is a common ingredient in insect repellents and is made from a combination of herbs. Citronella candles can offer up to 50% more protection when used outside. You can also use it by diluting it with other oils and applying it like a moisturiser all over your body.
3. Tea tree oil
Melaleuca oil, sometimes known as tea tree oil, is a well-known essential oil from Australia. The antibacterial, antimicrobial, and anti-inflammatory qualities of this oil are well recognised. Studies, however, also imply that tea tree oil might work well as an insect repellent. Tea tree oil-based repellents are efficient against mosquitoes, bush flies, and biting midges, according to field tests.
4. Neem oil
Neem oil is marketed as a natural alternative, although there are conflicting reports on how effective it is. In Ethiopia, a 2015 study on the efficacy of neem oil discovered that it provided more than 70% protection for three hours. Due to its potential for causing skin irritation, neem oil is not recommended as a topical repellent. Hence, you are encouraged to either dilute it with a milder oil such as coconut, etc. or you may use it in a diffuser. You can also use it by adding a few spoonfuls to water and rinsing with it.
5. Camphor
Using camphor as a repellant can be highly helpful. You can use some pieces to naturally evaporate in a container. You can burn some for 20 minutes if you want to take drastic measures. Make careful to shut all of the windows and doors, and refrain from entering the room. This is a powerful method for repelling and killing mosquitoes.
In conclusion, certain natural oils and products can also pose helpful in protecting ourselves against mosquitos. Besides using these repellents, make sure to also follow preventive measures that ensure you and your family stay safe this monsoon. These oils may be an additional help to avoid keeping away mosquitoes. The best solution would be to use mosquito repellent ointments as they are the most reliable.
Disclaimer: This content including advice provides generic information only. It is in no way a substitute for a qualified medical opinion. Always consult a specialist or your own doctor for more information. NDTV does not claim responsibility for this information.