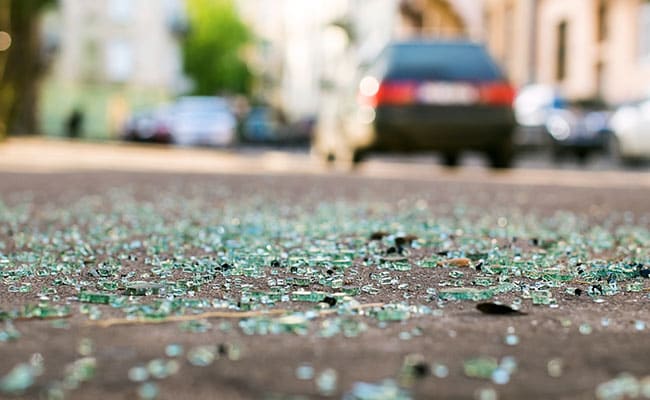 Gurgaon:
A 29-year-old DJ was killed on Thursday after a speeding SUV rammed his scooter in Gurgaon on Thursday, the police said.
Manoj Chakrawarty worked with a three-star hotel in Gurgaon, Dalvinder Singh, investigating officer at Sushant Lok police station said,
Mr Singh said the speeding vehicle had hit Manoj Chakrawarty when he entered an underpass. He lost control and fell on the road and was crushed under the wheels of the SUV.
A cab driver who was behind the victim took him to hospital. He died during treatment.