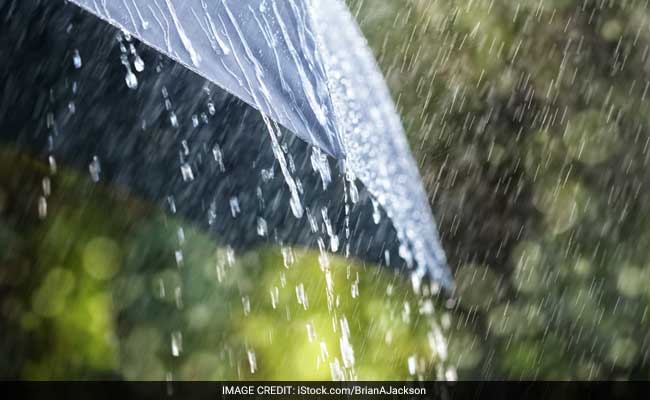 Panaji:
Incessant rains continued to lash Goa for the third consecutive day today, inundating low-lying areas and throwing normal life out of gear in several major cities in the state.

A senior India Meteorological Department (IMD) official said the state will continue to witness heavy to very heavy rainfall in the next 48 hours.

Continuous downpour in the cities, including Panaji,Mapusa, Vasco and Margao, led to traffic congestions and flooding as water entered the houses in low-lying areas.

"There were complaints of water entering the houses at Mala area in Panaji. A team of workers has been sent to clear water-logged areas," a senior official of the Corporation of the City of Panaji (CCP) said.

Following heavy rains last month, all the areas around the CCP headquarters had gone under water.

In Margao city, some houses in Kharebandh area witnessed a similar situation.


A bridge connecting South Goa to Margao city at Paroda in Quepem taluka, 45 kms away from here, submerged that led to disruption of traffic on the route.
Eyewitnesses said since the bridge went under water, two-wheelers were prohibited from crossing it.
The area around Jawaharlal Nehru Stadium at Fatorda near Margao town also witnessed flooding and disrupted vehicular movement this morning.
Flooding was also reported in North Goa's Sankhalim and Bicholim areas after Valvonti river that runs parallel to these towns began overflowing.
The India Meteorological Department has issued warning for fishermen asking them not to venture into the sea till further alert.