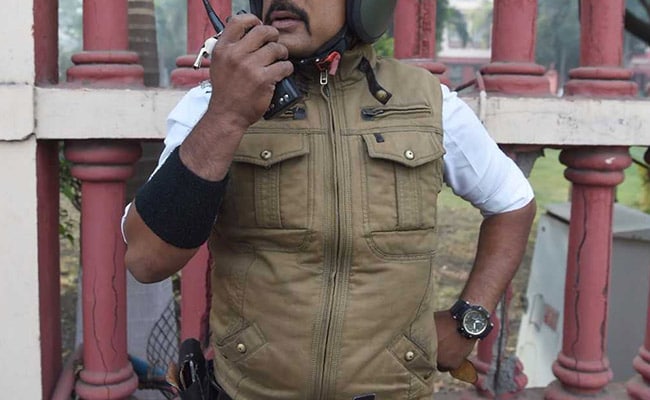 Panaji:
Sporting Clube de Goa player Averistho Fernandes committed suicide early today morning, police said.
The body of the 21-year-old footballer was found hanging from the ceiling of bedroom in his house at Saligao village near Panaji, police said.
"Family members said he had returned from a New Year party around 4 am," said inspector Santosh Desai. He latched the door of his bedroom from inside and hanged himself, the police officer said.
"When he didn't open the door in the morning, the family members peeped in from the window and found him hanging," Mr Desai said. Police were conducting further probe, he added.
Avaristho had played for Sporting in under-15 age group. He then joined the SESA Football Academy for three years before returning to Sporting as an under-20 player.
The young mid-fielder was known for his good technique and passing and shooting ability. He had represented Goa in the U-16 BC Roy National Tournament in 2010-2011.
Elvis Gomes, president of the Goa Football Association, expressed shock at the young footballer's death. "It is a great loss for Goa. He was a most promising and talented player who could have made it to the national squad," Mr Gomes said.