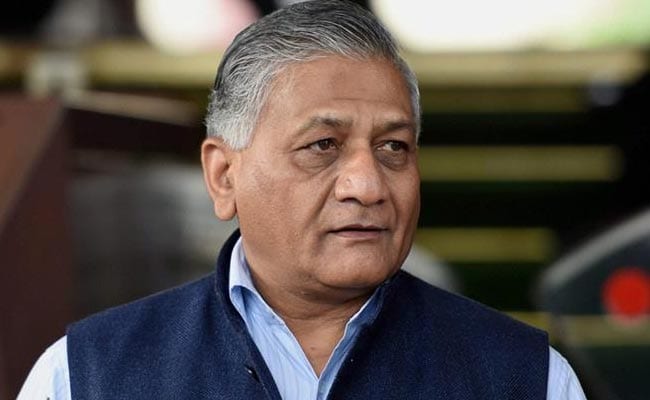 Ghaziabad:
Local MP and Minister of State for External Affairs Gen (retd) V K Singh said yesterday the city will get 100 low-floor air conditioned buses by the end of this year.
Chief Minister Yogi Adityanath has consented to release funds for the purchase of buses, he said.
Mr Singh added that a letter had been issued by Yogi Adityanath to the state transport department and a notification of the scheme will be out soon.
These 100 low-floor CNG air conditioned city buses will reduce pollution in the city, he added.
Daily commuters would be facilitated, as this public transport system will provide a rapid connectivity to metro stations. The fare of these buses will be affordable, he said.
These buses will decrease traffic congestion on the roads, he said.
Bus stops will be fixed after taking public opinion, Mr Singh added.