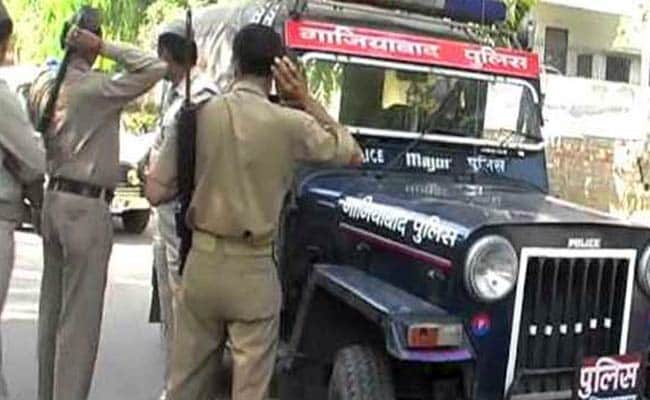 Ghaziabad:
A 23-year-old man from Uttar Pradesh went live on social media on Tuesday with one aim: to broadcast his attempt to die by suicide. However, within 15 minutes of him starting the livestream, police officers reached his Ghaziabad home and stopped him after a heads up from Meta in California.
An agreement between Meta and the Uttar Pradesh police made in March last year saved Abhay Shukla's life, as Facebook immediately alerted the state DGP office's media centre via email.
"The man is originally from Kannauj in Uttar Pradesh and recently suffered a Rs 90,000 loss due to which he took the step," said Anshu Jain, a senior officer of the Ghaziabad police.
On receiving the alert, Ghaziabad police rushed to locate Mr Shukla's house and after some difficulty, they were able to find his exact location in Ghaziabad's Vijayanagar area. Police found Abhay Shukla in his room and intercepted him before he could carry out his suicide attempt.
In safer hands-On receiving a late night alert from @facebook, about a persons attempt to commit suicide, the social media centre of PHQ, sent his details to @ghaziabadpolice.
The local SHO swiftly reached the spot & rescued the youth & counselled him along with family members. pic.twitter.com/DJe3XWA0Sb

— UP POLICE (@Uppolice) February 1, 2023
Last December, a 27-year-old man in Guwahati died by suicide while live-casting on Facebook, citing his girlfriend's refusal to marry him and her family's pressure on her. His family accused the woman's family for his death.