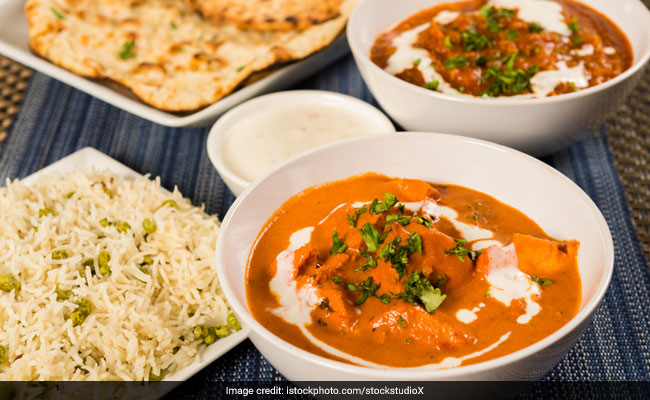 Highlights
Rakhi is an Indian festival that celebrates a brother-sister's bond
A hearty get-together is an essential part of Rakhi festivities
Be the star of your Rakhi celebrations by putting together a great lunch
Happy rakshabandhan! It's that time of the year when the whole family gets together to celebrate the endearing brother-sister bond. Rakshabhandhan is one of the most loved festivals across the country, celebrating the bitter-sweet relationship between a brother and his sister. Like any other Indian festival, a hearty get-together and a mélange of good food are also an essential part of Rakhi. On this holy occasion, sisters apply a
tilak
on their brother's forehead, and tie a beautiful thread (Rakhi) around their wrist, and finally conclude the ritual by offering him delicious sweets. The brother in return vows to protect her against all adversities in life, and showers her with blessings and plenty of gifts. Later in the day, extended family and cousins go to each other's houses and proceed with the celebrations.
A celebration as auspicious like this calls for an absolutely sumptuous feast. This time around make the festivities memorable for the relatives and guests coming over to your place. Here's a fully-planned menu with delicious recipes to avoid all the fuss of putting together a great show!
Drinks
For drinks, try this refreshing and loaded Almond Milk Thandai by Chef Meenu Nageshwaram made with almond milk, spices and a fragrant hint of kesar. You can even keep a sweet and tangy with this Pineapple Pannaby Chef Rajdeep Kapoor . The Mint Lassi by Chef Rupa Gulati, is another refreshing recipe that is sure to impress.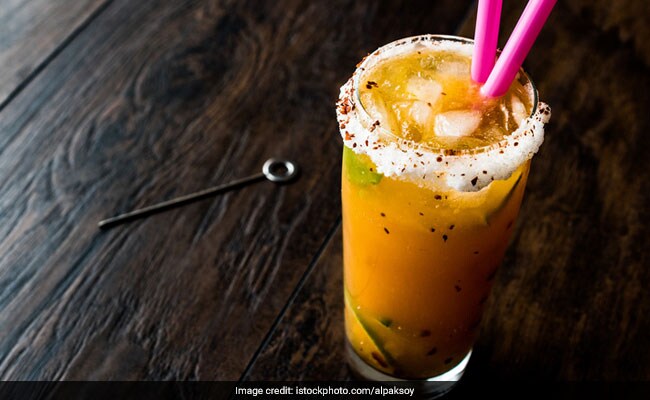 These crunchy Khakra Canapes topped with a spicy chaat mixture, by chef Ajay Chopra are perfect for those who are looking to go all experimental and adventurous this festive occasion. The melt-in-mouth Rajma kebabs by chef Meenakshi kapoor are also a must on your snack menu if you are looking to win over your loved ones, and so are these fiery and exquisite Paneer Shashlik by Chef Niru Gupta.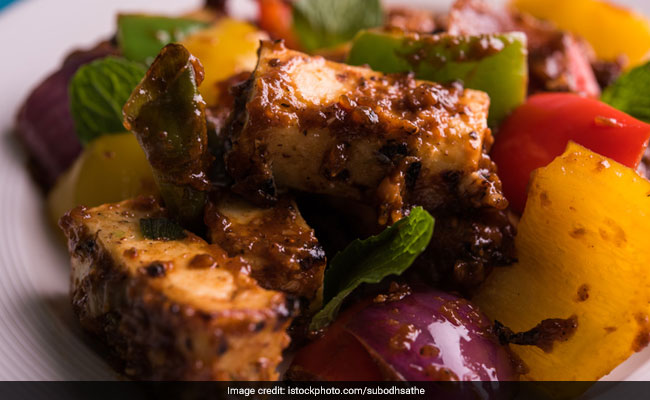 Main Course
For mains, go for the traditional with the all-time favourite Dal Makhani by Chef Niru Gupta, made with Urad dal with rich flavors of butter, kasoori methi, chillies and tomatoes, this creamy treat would leave you slurping and craving for more. Make most of season's last batch of mangoes with this lovely Mongo Curry by Chef Roopa Gulati. For the spice-fest try these Mushroom and pepper chilli by Chef Vicky Ratnani, made with Mushroom, kidney beans, bell peppers and chillies, this recipe is an absolute winner! You can also team some soft and tender paneer with garden fresh Methi saag, and a whole lot of eclectic spices to create this classic recipe of Methi Paneerby Chef Niru Gupta. The Pashtooni Zarda Pulaurich with nuts, saffron and rose water is a must in every festivity, try this delicious recipe by chef Alok Verma to get it right in the corners of your kitchen. The bread lovers can try this lovely Amritsari Kulcha by Chef Surjan Singh.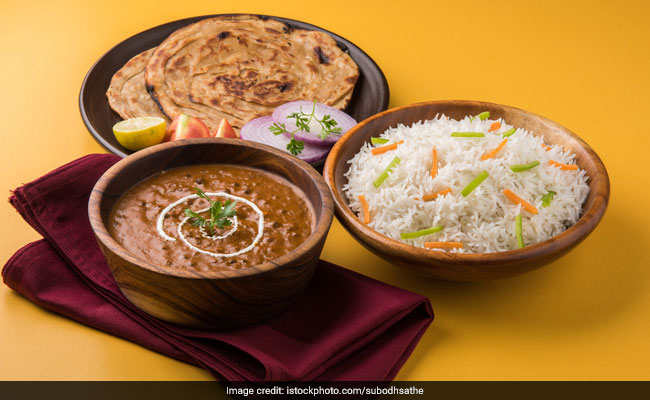 Desserts
Take the sweetness quotient of the celebrations to an all-time high with this sumptious Ghewar recipe topped with rich heaping of malai and nuts by Chef Ashish Deva.Shahi Tukda, and interesting dessert from the Awadh region can also be a good pick for the sweet endings. It is believed to have been invented out of a way to use up unused bread in the nineteenth century Mogul cuisine. This recipe by Chef Aditya Bal is sure to leave a mark. You can also load up on some Kaju Katli, loaded cashew nuts and milk and then decorated with silver varq, this easy recipe by Chef Niru Gupta is for those who would not like to experiment and keep it fuss free, yet classic.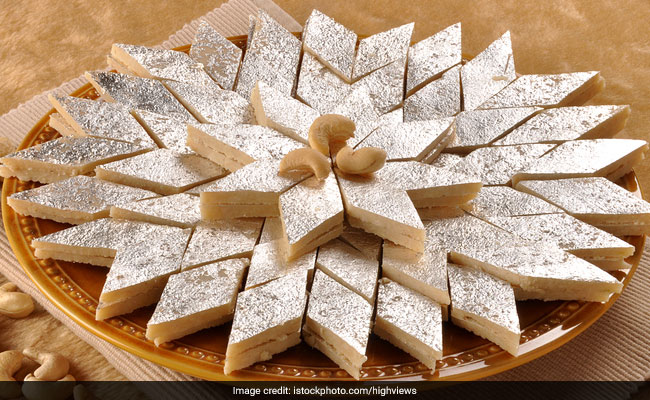 With our delicious recipes and this fantastic menu, you can be the star of your Rakhi festivities and don't have to worry about a thing. Happy Rakshabandhan everybody!