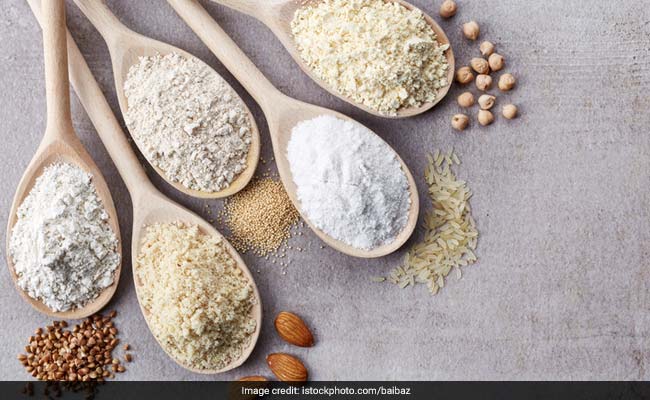 It is that time of the year again, Navratri is just around the corner and we cannot conain our excitement for the same. It is said that during the auspicious days of Navratri, Goddess Durga descends from heaven to be amongst her beloved devotees. The devotees, in turn, make abundant offerings and prayers to seek her divine blessings. Some devotees also observe the ritualistic fasts, where they refrain from eating non-vegetarian food, alcohol, onion, garlic, and a variety of grains, lentil and spices. Special vrat ingredients like kuttu (buckwheat), samak ke chawal, rajgir atta (barnyard millet) take prominence around this time. Another vrat special ingredient that finds its coveted place in the all-time vrat favourites is singhara atta. Singhara, also known as water caltrop or water chestnut, is a fruit that grows underwater. It is usually a winter fruit, however, its by-products - especially the flour - are available round the year.

Water chestnut fruits are dried and ground to make flour. The nutrient-dense flour can be used to make various dishes, if given a chance. Not only does it tastes amazing but is also replete with healthful properties.
Here are some health benefits of water chestnut flour you must know.

1. Checks Water Retention In The Body

Singhara flour is rich in potassium content and low in sodium content, which is said to help water retention in the body.

2. Good For Energy


Singhara atta is an excellent source of good carbohydrate and energy boosting nutrients like iron, calcium, zinc and phosphorous. During Navratri fasting, it is natural for your energy levels to take a dip, since the nature of your food intake is different from your regular days. Food prepared with vrat ingredients such as singhara atta will make sure there is no major decline in your energy levels.

(Also Read: Not Just a Vrat Ingredient: 10 Exciting Ways to Cook With Singhara Atta )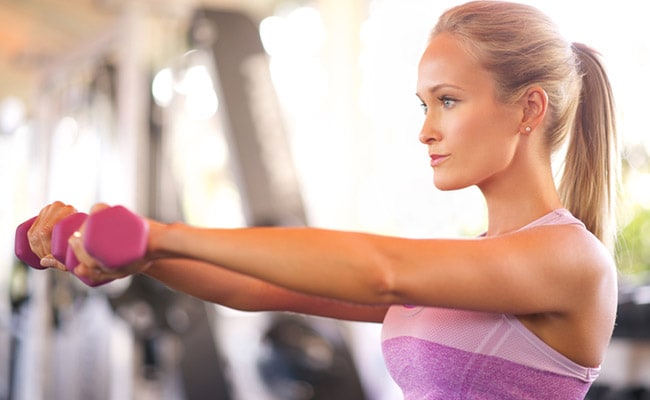 3. Powerhouse Of Antioxidants And Minerals
Singhara fruits have no cholesterol and are enriched with essential nutrients and vitamins. Turns out, that the flour is no less in terms of its count of antioxidants and minerals, too. Water chestnut flour is loaded with vitamin B6, potassium (350 to 360 mg per half cup), copper, riboflavin, iodine and manganese. Iodine and manganese may check your thyroid problems, too.
4. Weight Loss

Singhara is high on fibre, a quality that one can find in singhara atta, too. Fibre takes the longest to digest. It gives you the feeling of being full, thereby, preventing you to binge on other high-fattening foods. But, that is not all about fibre. According to consultant nutritionist Dr. Rupali Datta, "The fibre content of singhara flour is another nutritional benefit why you should add it to daily meals. Fibre, as we all know, is protective against most lifestyle diseases. Increasing the fibre content of your meals has a direct correlation to optimising health."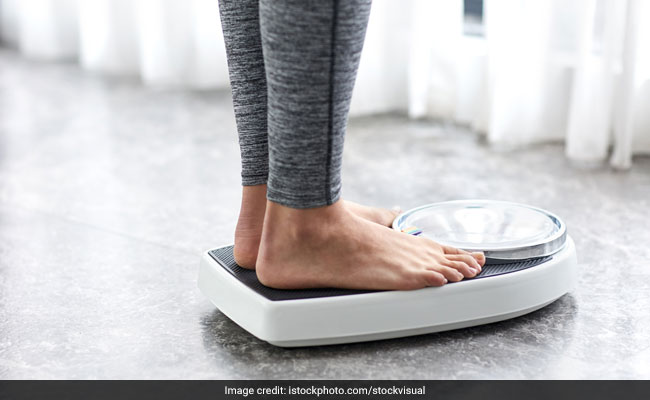 5. Gluten Free
Singhara atta is gluten free. People who are gluten intolerant can ditch their wheat sources for a very nutritious singhara flour. Gluten is a Latin word and it means glue, a mixture of proteins found in wheat, rye, oats and barley. When wheat flour is combined with water, the protein strands unwind and link together to form a network, which is called gluten. It is this gluten that triggers number of conditions such as gluten allergy, gluten intolerance and celiac diseases.


(Also Read:
5 Things You are Doing Wrong with Your Gluten Free Diet
)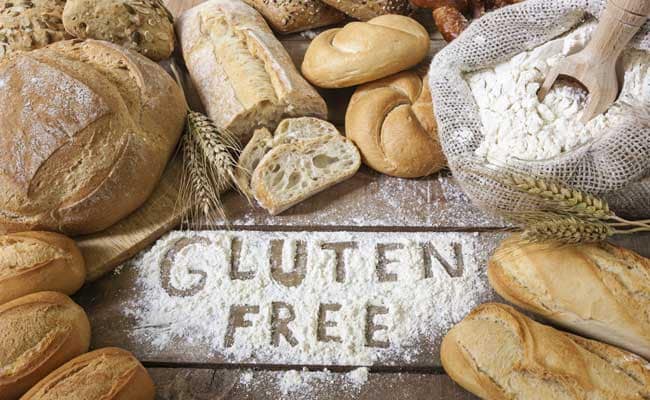 You can make many dishes with singhara atta and here are two of our favourite recipes that you must try.

Apple Crumble With Singhara Atta
Singhara Atta Barfi

Here's wishing you all a very happy Navratri 2019.