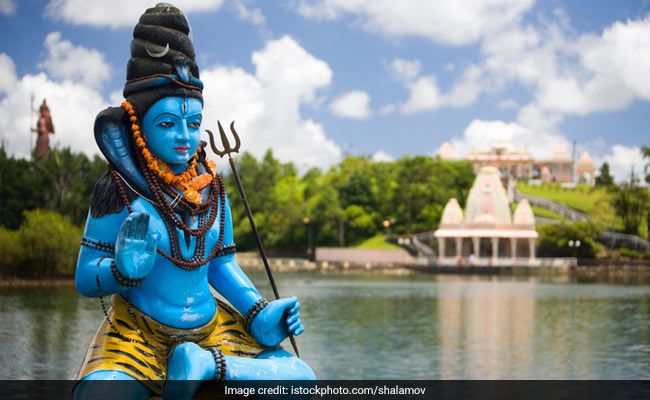 Highlights
Mahashivratri 2018 will be celebrated on 13th and 14th February.
Devotees fast during the two days of the festival.
Devotees also offer a variety of fruits and leaves to the Shiva linga.
Hindus are celebrating Mahashivratri today. Mahashivratri is a Hindu festival celebrated by devotees of Lord Shiva annually. It is also known as the 'Great Night Of Lord Shiva' and according to Gregorian calendar, falls in February. According to Hindu calendar, the festival is celebrated in the month of
phaguna
. The festival signifies the defeat of darkness and ignorance. This year,
Mahashivratri
will be celebrated February 13, 2018. To mark the day, devotees engage in remembering Lord Shiva, chanting his prayers, observing a fast, as well as meditating.
It also includes offering prasad to the deity
.
Mahashivratri 2018 Puja Date And Time
Mahashivratri Puja Timings this year have been given as starting at eight minutes past midnight on February 14th and ending at one in the morning, the same day. In the morning, the auspicious timing for Shiva Puja is 7.30 a.m. to 3.20 p.m. The Puja can be performed once or four times during the night, depending on how staunchly devoted one is to the deity. Traditionally, the fast is broken only after the Puja is over and after bathing in the morning.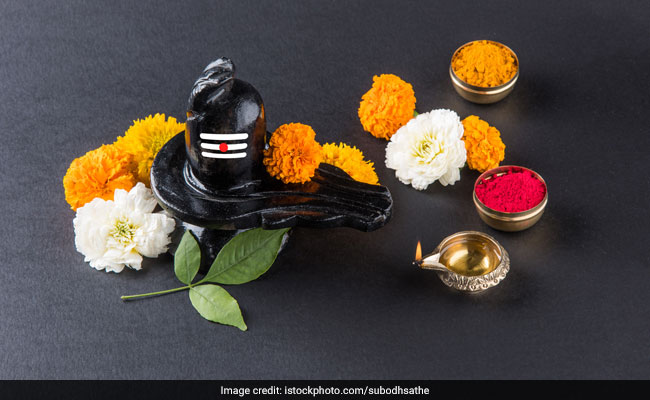 Shivratri 2018 Puja Timings this year have been given as starting at eight minutes past midnight​

Mahashivratri 2018 Puja Vidhi
The practice of fasting on Mahashivratri is an old one, but the way the fast is performed has changed with time. Early on the morning of the main day, devotees visit a nearby Shiva temple after bathing and do the darshan or the witnessing of the idol to seek blessings. The visit gets over before noon as after that temples are shut for the evening darshan. The next day, an abhishek is performed on Shiva idols in the temple. The abhishek is performed using different ingredients including milk, rose water, sandalwood paste, yogurt, honey, ghee, sugar and water.
The Shiva linga is offered various things like the bilva leaves, bilva fruits and dhatura. Devotees fast during the entire day and don't eat anything except fruits and juices. Some devotees don't have anything at all during the whole day. In the latter case, devotees generally have one meal in the evening, before the Puja that is to begin post-midnight.