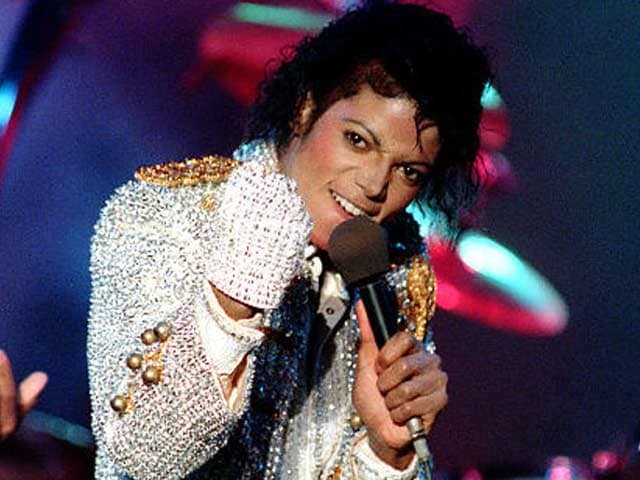 Highlights
Michael Jackson died in 2009
Michael Jackson is survived by his children Prince, Paris, Blanket
MJ's children were to inherit the money at the age of 30
London:
King of pop Michael Jackson's children will reportedly lose most of their 900 million pound inheritance to tax bills and other debts, reported
Female First
.
The late singer's kids, Prince, 19, Paris, 17, and Blanket, 14, were due to inherit their windfall when they turn 30 but tax authorities are said to be seeking 555 million pounds from the
Thriller
singer's estate.
Mr Jackson, who died of acute Propofol intoxication in June 2009, is believed to have died with over 300 million pounds in other debts.
"On paper the kids are billionaires thanks to these massive sums. But the truth is those sums will barely be in their accounts for any time as they have this huge tax bill to settle," a source said.
"The IRS (Internal Revenue Service) had been public about their demand asking for as much as 555 million pounds, with more charges coming for late payments," the insider said.
The tax figure has just increased by around 70 million pounds after Mr Jackson's state in Sony/ATVMusic Publishing was recently sold for 526 million pounds.
"The estate has challenged that enormous figure, but the Sony deal simply ups the amount they owe," the source said. (Also Read:
Michael Jackson's $1.5Mn Gone With the Wind Oscar is Missing
)