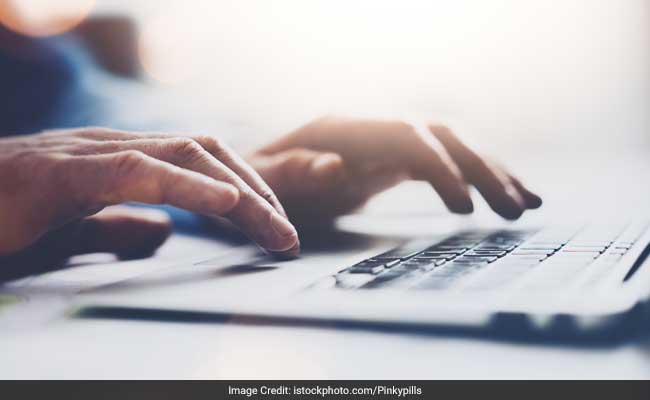 Bhubaneswar:
Odisha's Chief Secretary A P Padhi today directed officials to take up online delivery of caste certificates to students at school level as complaints regarding students denied caste certificates kept pouring in. "Take issuance of caste certificates to students on a campaign mode," Padi said while presiding over a meeting here. He said the schools would be tagged to common service centres.
The Centre for Modernizing Government Initiative (CMGI) was asked to take up the awareness campaign and link schools with common service centres, Padhi said.
He also directed the departments to put more public services online and develop mobile apps for those services notified under the Odisha Right to Public Services Act so that citizens can easily apply from their own mobiles.
Official sources said many students this time could not get seats in desired colleges since they failed to get caste and income certificates from the tehsil office.
Since tehsil offices receive hundreds of application for caste certificates and income certificates during admission time, students suffer as the processing gets delayed due to huge number of applications.
Click here for more
Education News
(Except for the headline, this story has not been edited by NDTV staff and is published from a syndicated feed.)