NMAT BY GMAC Registration Opens For 2018; Scores Now Accepted At B-Schools In India, South Africa, Philippines
The online registration process has begun for NMAT by GMAC 2018. Last date to register is October 3, 2018.
Education
| Edited by
Anisha Singh
| Updated: Jul 4, 2018 4:42 pm IST | Source: NDTV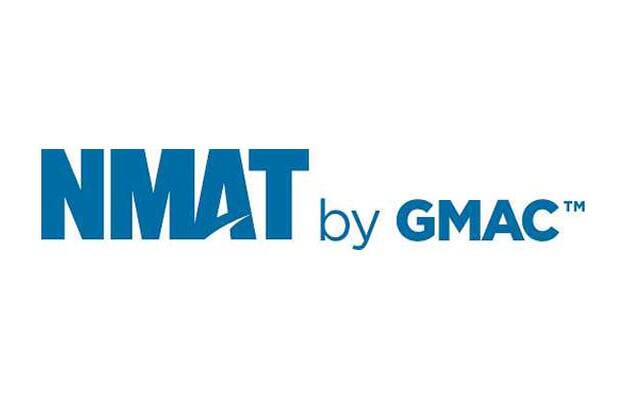 New Delhi:
Graduate Management Admission Council, the governing body of NMAT by GMAC exam has announced the beginning of exam registrations for 2018-20. Following the trend from past 3 years, the exam registration window opens from July 3, 2018 to October 3, 2018. NMAT by GMAC exam has been used for admissions to some of the leading graduate business programmes in India and starting this year aspiring candidates from India can also select and send scores to schools in South Africa and Philippines. Candidates can register at www.nmat.org.in for the exam. 
Mr. Gaurav Srivastava, Regional Director, South Asia, GMAC said, "We are proud to complete three years with significant growth in the test registrations. The surge in registration numbers Y-O-Y is a testament that the NMAT by GMAC exam has been a symbol of quality - enabling test takers to access graduate management education and build a career of choice, while providing schools access to top quality talent. This year is a special one as the NMAT by GMAC exam goes international. Schools in some these emerging markets will now have access to one of the most diverse test taking pool with a high proportion of women and non-engineers taking the exam."
Commenting on the commencement, Mr. Vikram Shah, Director, Product Management, GMAC said, "We are extremely happy to announce that NMAT by GMAC goes international this year. Starting this year candidates can select schools from India, South Africa and Philippines that accept NMAT by GMAC scores. The acceptance of the exam in these emerging markets shows that the exam is widely recognized by schools globally. We are confident that with the unique features like multiple login methods, increased access along with NMAT by GMAC Official Prep, we would be able to connect talent with the right opportunity. To help ease the candidate anxiety and build their confidence we are introducing an All India FREE Mock exam for candidates sometime in Sep 2018."
The NMAT by GMAC exam continues to be the most candidate friendly MBA entrance exam offering friendly features to enhance candidate convenience
75- day long testing window
3 Retesting option
58 Test centers in India
Free All India Mock Test in Sep 2018 for all the candidates who are planning to take the NMAT by GMAC this year 
The NMAT by GMAC is a computer-delivered exam and has three sections - Language Skills, Quantitative Skills and Logical Reasoning. It provides the candidates with the choice of selecting the order/sequence of the test sections wherein the number of questions, difficulty levels, and the time limit for each of the sections is predetermined. 
Candidates can schedule the exam basis convenience and ease in the 75-day testing window from October 04 to December 17, 2018. 
NMAT by GMAC exam registered 7% growth in its test registration in 2017. Total registrations closed at 88,454 in 2017 compared to 82,928 in 2016. The launch of new test prep material along with the opening of 58 NMAT by GMAC test centers in 44 cities in India and 4 international cities have increased the accessibility of the exam to the candidates.
Click here for more Education News