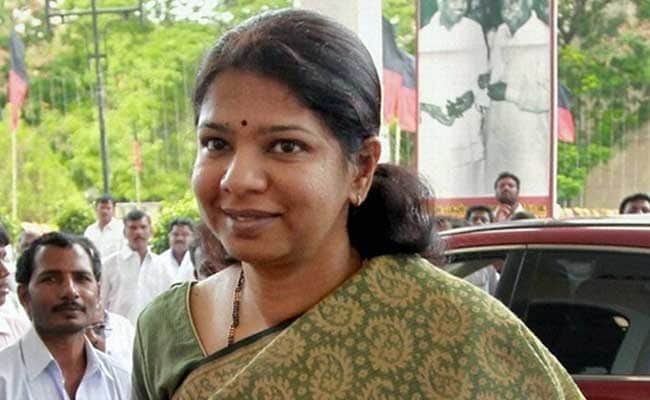 Coimbatore:
It is wrong to change the education system to suit National Eligibility-cum-Entrance Test (NEET) and instead the State government should focus on upgrading the present Uniform Syllabus, DMK MP Kanimozhi said today. The government has failed to upgrade the syllabus and is unnecessarily attempting to change it, keeping the NEET in mind, Kanimozhi told reporters here.
Stating that nobody looked down upon Tamil Nadu doctors as less qualified, she said it was a myth that one can get high quality medical education by bringing in NEET.
The government had failed to upgrade the present uniform syllabus and should now focus on doing it every year, she said.
The DMK MP alleged that the administration had come to a standstill in Tamil Nadu and said in order to protect the government and Ministers from the Centre, it was accepting schemes which were against the interests of people of the State.
Kanimozhi, here to attend a meeting organised against NEET and Hindi imposition by the Centre, refused to comment on the raids on former Finance Minister P Chidambaram and his son Karti Chidambaram.
Click here for more
Education News
(Except for the headline, this story has not been edited by NDTV staff and is published from a syndicated feed.)