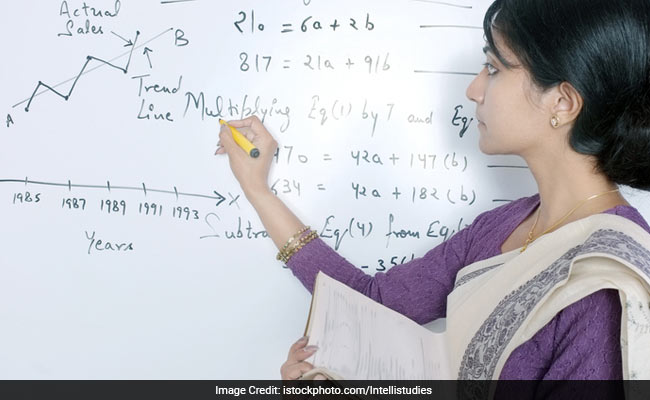 New Delhi:
The Union Cabinet chaired by the Prime Minister Shri Narendra Modi, today gave its approval for introduction of a Bill in Parliament which will amend the National Council for Teacher Education (NCTE) Act, 1993, namely the National Council for Teacher Education (Amendment) Act, 2017. The amendment will grant retrospective recognition to all such Central/State/Universities which were found to be conducting teacher education courses without NCTE permission.
The amendment seeks to grant retrospective recognition to the Central/State/Union Territory funded Institutions/Universities which were found conducting Teacher Education Courses without NCTE recognition till the academic year 2017-2018.
This retrospective recognition is being given only as a onetime measure so not to jeopardize the future of students who have either passed out or are enrolled in these institutions. The amendment will ensure that students studying in these Institutions/Universities, or already passed out from here, find employment as teacher. It is with this objective in mind, Department of School Education and Literacy, Ministry of Human Resource Development has brought about this amendment.
All institutions running Teacher Education Courses such as B.Ed. and D.El.Ed. have to obtain recognition from the National Council for Teacher Education under section 14 of the NCTE Act. Further, the courses being taught at all such recognised Institutions/Universities have to be permitted under section 15, of the NCTE Act.
NCTE had written to all Central Universities, State Universities, and District Institutes of Education and Training (DIETs) informing them about the legal provisions which makes it mandatory to seek prior permission for starting Teacher Education Courses and had given them time till March 31, 2017 to inform NCTE if any such Institution/University was running a course without permission of NCTE, for a one-time resolution of past issues.
Click here for more
Education News