New Delhi:
Prime Minister Narendra Modi in
his Mann Ki Baat today
talked about some school children from Karnataka, writing interesting letters to him using a platform started by newspaper 'Vijaya Karnataka'. The Newspaper recently started a new initiative urging the children to write a letter to the Prime Minister of the country and then they published some selected letters later. These school children, in their letters, talked about ideas on how to transform education system, armed forces and basic amenities on schools.
According to PM Modi, he happened to read those letters and liked the initiative.
"Even these little children are conversant with problems confronting the nation; aware of the deliberations going on in the country," PM Modi said in his address to the nation.
Kirti Hegde, the Prime Minsiter said, from North Kannada had appreciated Digital India and Smart City schemes and she put forth a suggestion that we need to transform our education system and said that the present-day children do not like classroom reading, they love to know more and more about nature.
"And if we impart knowledge about nature to our children then in future they may prove very useful in protecting the environment," he said.
Another child Reeda Nadaf from Laxmeshwara has written in her letter that she is the daughter of an army man and feels proud of being so.
"Which Indian would not be proud of our soldiers? And, you being a soldier' daughter should naturally take pride in that," PM Modi replied to Reeda Nadaf.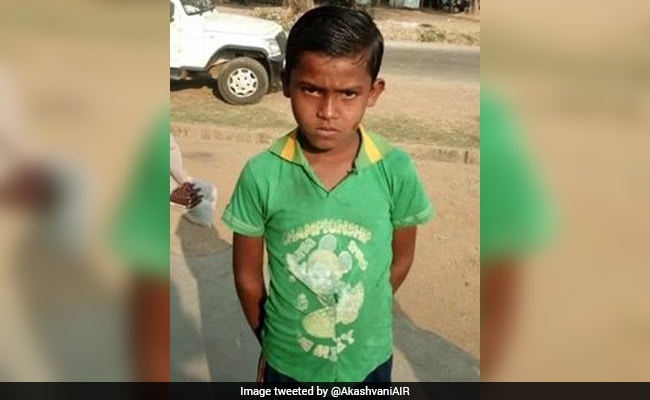 In today's Mann Ki Baat, PM Modi also talked about Tushar, an 8 year old differently boy.
Irfana Begum from Kalburgi wrote that her school is 5 Kilometres away from her village and she has to start early in the morning and it gets quite late in the evening by the time she returns home. She also said that as such she does not find time to spend with her friends and has suggested that there should be a school nearby.
Read: Meet Tushar, An Eight Year Old Divyang Boy PM Modi Talked About In Mann Ki Baat
"But, my countrymen, I liked this initiative taken by a newspaper that helped these letters reach me and I got an opportunity to go through these. This was a very good experience for me," added the Prime Minister in his Mann Ki Baat address.
Click here for more
Education News