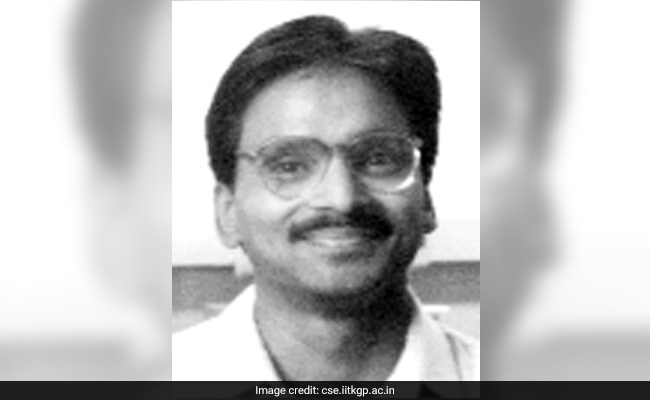 New Delhi:
JNU has reinstated whistleblower former IIT Kharagpur professor Rajeev Kumar, whose penalty of compulsory retirement was quashed by Pranab Mukherjee days before he demitted office as President. "In continuation of Ministry of HRD Ministry's letter and Delhi High Court's order, Rajeev Kumar is requested to resume his duties in School of Computer and Systems Sciences immediately," an official order issued by JNU said.
IIT Kharagpur had suspended Prof Kumar for "misconduct" in May 2011
, the same year the Supreme Court had lauded him as an "unsung hero" for his efforts to reform the IIT Joint Entrance Examination (JEE) which has since been re-christened as JEE Advanced.
The institute had set up a probe panel that found him guilty.
Prof Kumar was accused of "damaging the reputation of the institute" by levelling allegations on issues ranging from irregularities in the purchase of laptops to rampant copying by students during examinations.
In 2014, the IIT decided to compulsorily retire him.
Prof Kumar, who alleged that the panel was biased, had moved the Delhi High Court and obtained a stay on the IIT's decision. He had also appealed to the then president requesting that the order be quashed.
Following the high court's stay order, Prof Kumar had taken lien for two years and joined Jawaharlal Nehru University in 2015. However, he was relieved from JNU in June to allow him to re-join IIT Kharagpur.
The IIT had last week accepted his resignation following communication of the Presidential order, and the professor had appealed to the JNU vice chancellor to reinstate him.
"Kumar will also be entitled to benefits from the date he was relieved from JNU," the official order said.
Days before he demitted office last month, Mukherjee had ordered setting aside of the penalty imposed on Prof Kumar.
Read also:
IIT Kharagpur Accepts Resignation Of Whistle-Blower Professor
IIT Kharagpur To Launch Genomics Study For Beginners
IIT, IISc PhD Researchers To Get Rs. 70,000 Monthly Central Fellowship
JNU Assistant Professor Accused Of Plagiarism: Delhi High Court Seeks Centre Stand
JNU Vice Chancellor Wants Tank On Campus To Remind Students Of Army's Sacrifices
Click here for more
Education News
(Except for the headline, this story has not been edited by NDTV staff and is published from a syndicated feed.)