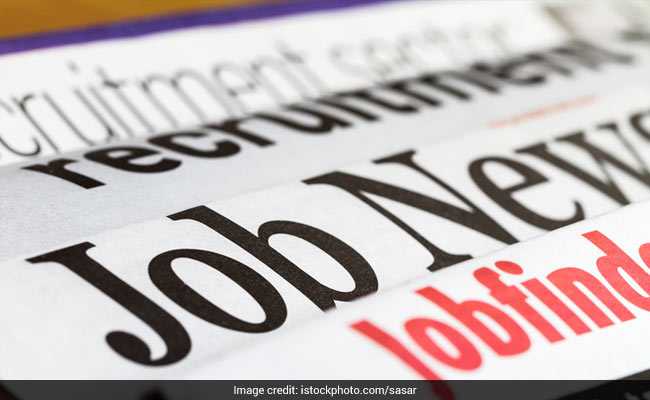 New Delhi:
Job aspirants belonging to SC/ ST reservation category now will be provided free coaching in General English, General Awareness, Typing and Shorthand for preparing themselves for competitive examinations. The scheme will also impart one year 'O' level computer training and one year 'O' level computer hardware maintenance training through National Institute of Electronics and Information Technology (NIELIT). Candidates applying under this scheme will have their classes at National Career Service Centres at Bengaluru, Bhubaneswar, Kolkata, Delhi, Guwahati, Hisar, Hyderabad, Thiruvananthapuram, Imphal, Jammu, Jabalpur, Jalandhar, Jaipur, Kanpur, Kohima, Mandi, Chennai, Nagpur, Ranchi, Surat and Itanagar.
Only those candidates, of the said category, who have registered with any employment exchange are eligible to apply. In addition to this, the applicant 'should not be a student or employee and should not have undergone similar training sponsored either by the Central or any State governments,' reads the official notification.
The scheme will begin in July-August 2018 and interested candidates shall have to apply before one month of the commencement of the course.
The coaching will be of 11 months, and candidates will receive Rs 1000 per month as stipend. There will be no course fee and candidates will also receive books and stationary worth Rs 1000 as free. The stipendiary facility is also available for other courses.
The minimum qualification for being eligible for this scheme is 10+2. Applicant must be in the age group of 18-30 years (for the coaching, maximum age limit is 27 years).
Candidates shall have to submit their applications through the regional offices of National Career Service Centres. Application forms can be obtained by the production of employment exchange registration card together with original and attested copies of the educational and caste certificates.
Click here for more
Education News