New Delhi:
Another nursery admission season is approaching. Since the nursery admission or pre-primary admission is considered as one of the most important steps in the whole education process, parents in Delhi also, like everywhere, are not taking chances and they are putting all the efforts to get that single seat for their child. As the whole Delhi nursery admission procedure is full of tension, confusion and scrambling, here, we are trying to make things a bit simpler.
Know these things:
Criteria and Rules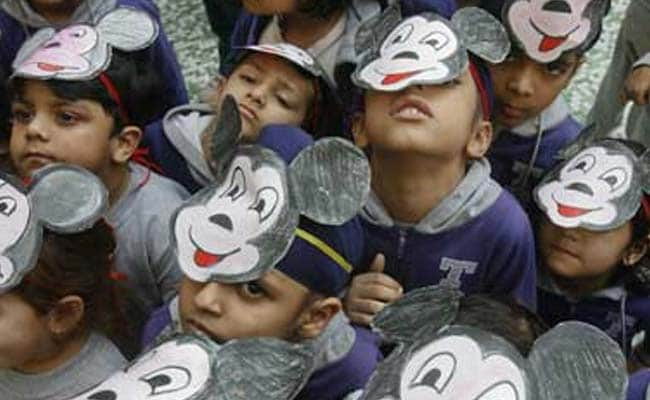 All you may need to know in the Delhi nursery admission process, mostly, are criteria and rules.
There are very less criteria in Delhi for getting an admission for your tiny tots in a nursery school. But, most of the times, either the criteria set by the government of the time are dragged to legal hassles or confused the parents. Till 2016, there were three major criteria, neighborhood, alumni (parents as alumni) and siblings (siblings attending the same school). Last year, the government had notified the neighborhood criteria for the schools working in land provided by Delhi Development Authority, which was later stayed by the Delhi High Court.
So, beware of the criteria... as well as the
legal fights
.
Schools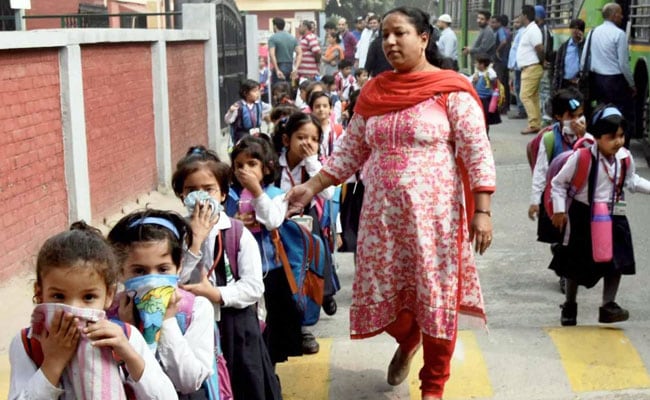 The school you are selecting for your child is also important in Delhi nursery admission. Getting admission in a nursery of a prominent school will somehow assure your child best and standard education in the future. So, look for fee, infrastructure, distance to school, academic standard and curricula, and the popularity of the school as yardsticks to register in a school. Read this article to know more:
How To Select A Preschool For Your Child; 5 Points To Consider
Research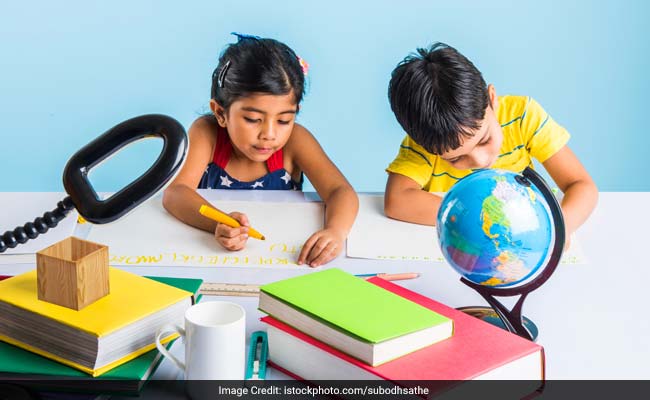 As a parent you will have to do your own research before getting involved in the whole Delhi nursery admission process. Talk to parents who were successful in getting their child admitted in the past. Prepare a list of schools you want your child to get registered. Prepare the list of the criteria each school notifies. Compare and analyse the lists.
Registration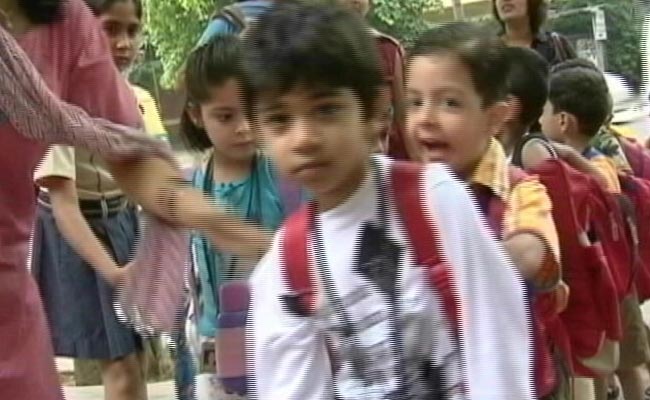 Some parents apply to only those schools they wish to see their child study there. But that's foolishness.
First wise step in this process is; apply to all those schools possible.
Second; block the seat you get in the first place, then wait for other lists to come, including your dream school. You will be able to cancel the first admission, if you are chosen for a better school later.
Dates
Knowing the dates is very important. In this season too, the Delhi nursery admission procedure is expected to begin in January and the last date to submit applications will also occur in the same month. If we follow the last year's pattern, the first list of selected candidates, including those waitlisted, along with marks allotted under the point system, will be announced by schools in February. The second list, if any, is expected on February and the admission process may conclude by March.
Click here for more
Education News
For the latest News & Live Updates on Election Results from each assembly constituency in Madhya Pradesh, Rajasthan, Mizoram, Chhattisgarh, Telangana, like us on Facebook or follow us on Twitter for updates.