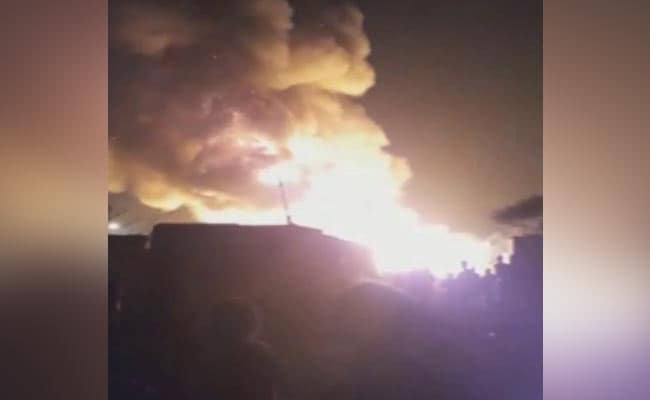 New Delhi:
Over 225
Rohingya refugees
have nowhere to go after a massive fire destroyed a camp, in Delhi's Kalindi Kunj. The fire broke out at about 3.30 am on Sunday due to a short circuit, police said. No casualties have been reported. One person who was working in a motor garage as a daily wage labourer was injured, say police.
An official of the fire department said, 11 fire engines were rushed to the camp and it took over three hours to control the fire. Around 44 shanties were completely gutted in the fire. The fire spread very fast as most of the shanties had plastic sheets over the temporary shelters. The Rohingya refugees told news agencies that they have lost all belongings including the little money they had as they have no bank accounts.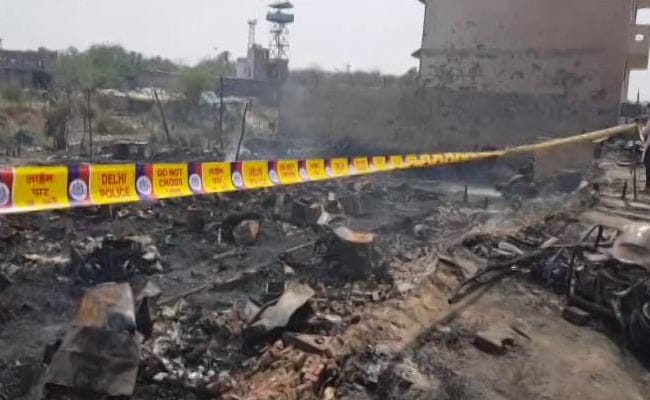 All occupants of the Rohingya camp have been moved safely to a temporary shelter, police said. A forensic team and officials from the electric supply board visited the camp, to find out exactly what caused the fire.
The Supreme Court, on April 9, asked the
Centre to file a comprehensive status report
in four weeks on the civic amenities at the two Rohingya camps in Delhi and Haryana, after it was alleged that basic facilities like drinking water and toilets are not there. A bench headed by Chief Justice Dipak Misra raised the issue of whether it can entertain a plea seeking civic facilities for Rohingyas only at the slums, when thousands of Indian slum dwellers were also deprived of these amenities.
Senior Supreme Court lawyer, Prashant Bhushan, appearing for the Rohingyas told the top court that they are being subjected to discrimination, when it comes to basic amenities. Additional Solicitor General, Tushar Mehta, appearing for Centre said there is no discrimination against the Rohingya refugees. The court will again take up the matter on May 9.
The Rohingya refugees have sought permission to enter India, besides education and healthcare facilities and refugee identity cards by the Foreigner Regional Registration Office. They had earlier approached the top court opposing the Centre's decision to
deport over 40,000 Rohingya refugees
who came into India after escaping from Myanmar due to widespread violence against the community.
The Rohingyas, who fled to India after violence in the Western Rakhine State of Myanmar, are now living in Jammu, Hyderabad, Haryana, Uttar Pradesh, Delhi and Rajasthan.
(With inputs from PTI)