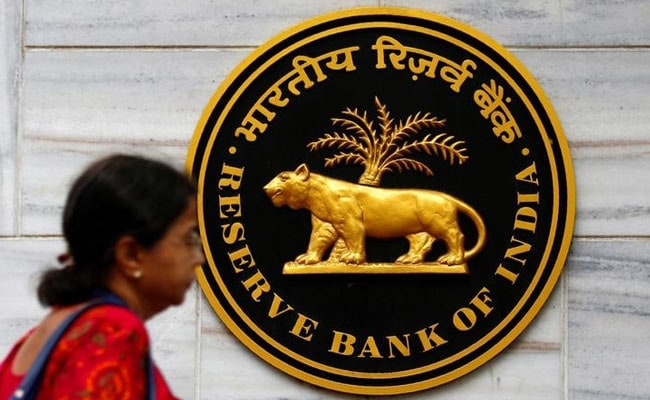 New Delhi:
Delhi Lt Governor Anil Baijal on Thursday requested Reserve Bank of India (RBI) to inquire into the alleged irregularities in a city cooperative bank and also directed the Economic Offences Wing (EOW) of Delhi Police to investigate the entire matter.
The alleged irregularities at Delhi Nagarik Sehkari Bank Ltd. include giving loans against fake or fictitious Incomce Tax Returns (ITRs) and illegal appointments among others.
The matter is also being investigated by a Delhi Assembly committee.
"Already 40 appointments made by direct recruitment have been cancelled and promotion of 62 employees of bank has been set aside. A number of FIRs have also been lodged," Mr Baijal said in an official statement.
In October, Mr Baijal had referred the matter to the Anti Corruption Branch for inquiry.