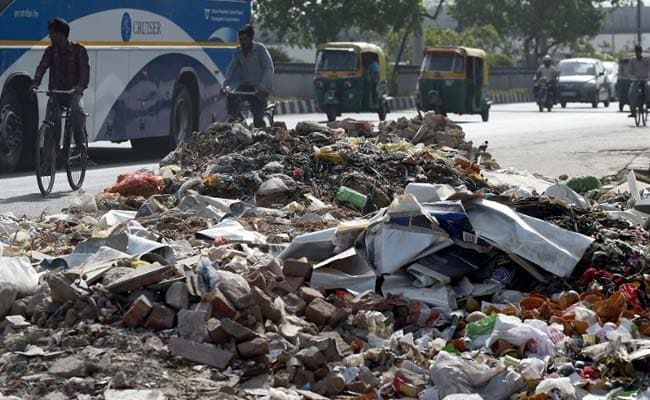 New Delhi:
Calling littering and people's non-cooperation major challenges to better sanitation, the New Delhi Municipal Council (NDMC) today said it plans to construct garbage transfer stations in the city.
The NDMC will also build more public toilets and buy tri-cycle rickshaws and dustbins to better address the garbage dumping and collection issues, council chairman Naresh Kumar said.
According to him, after the launch of the Swachch Bharat campaign on October 2, the NDMC launched a system in which garbage removal was being done by mechanical compactors and auto tipper trucks.
"We started 100 percent door-to-door garbage collection from residential and market areas of NDMC area by deployment of auto tipper trucks," he said in a statement.
"We started mechanical cleaning of the roads by deployment of Mechanical Road Sweepers," he added.
The NDMC, the smallest of civic agencies in the capital and which covers the heart of Delhi, said it would construct more public toilet utilities on the roadside, market areas and other busy places.