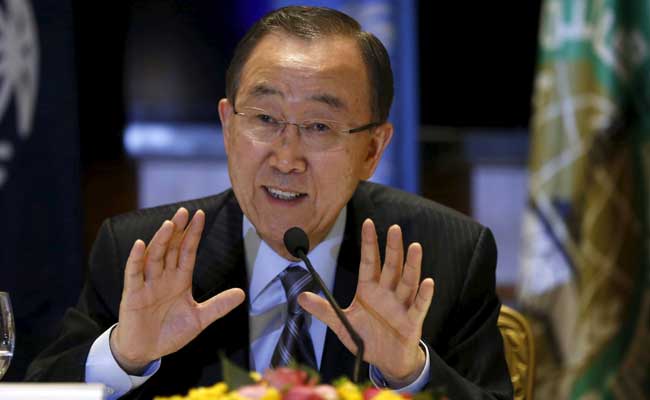 New Delhi:
Former UN Secretary-General Ban Ki-Moon and former Norwegian Prime Minister Gro Harlem Brundtland will visit Delhi's Mohalla Clinics on Friday, Delhi government said on Wednesday.
Chief Minister Arvind Kejriwal's media advisor Nagendar Sharma said the delegation which will visit the Delhi government clinics will comprise members from The Elders, an independent group of global leaders working together for peace and human rights.
Mr Kejriwal and Health Minister Satyendar Jain will accompany the delegates.
"The delegates have been in touch with Jain for a long time. Previously, they have also written to Kejriwal appreciating the infrastructure and services provided by Mohalla Clinics in the city," Mr Sharma told IANS.
The Mohalla Clinics are a flagship project of Delhi's ruling Aam Aadmi Party (AAP) where medicines, diagnostic tests and consultation are provided free of cost.
The Delhi government says 187 Mohalla Clinics are now operational in the national capital and sites have been identified to set up another 426. The AAP says it wants to open a total of 1,000 Mohalla Clinics soon.

For more Delhi news, please click here.