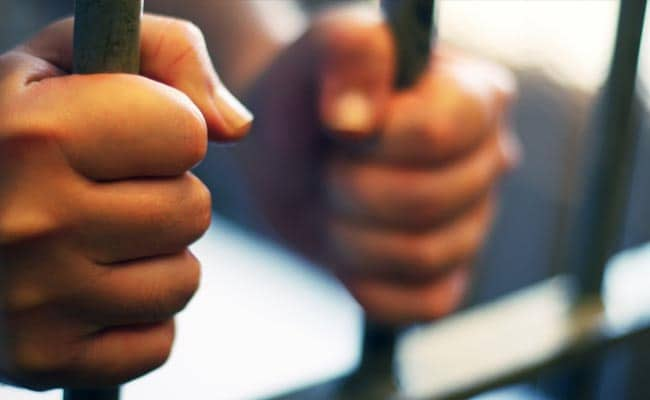 New Delhi:
A 20-year-old man has been arrested for allegedly harassing a woman on social media, police said on Tuesday.
The accused, identified as Deevakar Shakya, a resident of Gandhi Nagar in Delhi, is a final year Bachelor in Commerce student, they said.
On October 16, the victim filed a complaint at Geeta Colony Police Station, stating an unidentified person had created a fake Facebook account using her name and photograph.
The profile user was sending her morphed, vulgar photographs on her original Facebook account, the officials said.
In her complaint the victim said, the accused would use morphed nude pictures taken from internet and superimpose them on the victim's face.
The complainant said the accused was threatening to rape her, Meghna Yadav, senior police official said.
The case was transferred to cyber cell and the police found the accused used to deactivate the account after sending the vulgar messages to the victim, thus the victim was not able to block and report the fake account.
Thus, the police were initially unable to get the account's unique address.
Later, the police got the unique address and successfully deleted the account. Thereafter, the police received the internet protocol (IP) address.
The police found the accused person had used a fake mail id to open the account, Yadav said, adding that the internet protocol (IP) address and the mail id of the accused was used to nab him.
For more Delhi news, click here