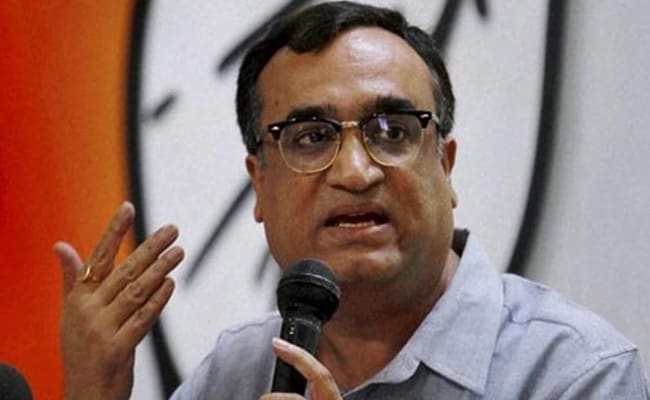 New Delhi:
The Delhi Congress' plan to burn a 50-foot effigy of demon king 'Ravana' with 16 heads, including two heads representing Prime Minister Narendra Modi and Delhi Chief Minister Arvind Kejriwal, on Dussehra was thwarted by the Delhi Police that seized the giant figurine.

The Delhi Congress wanted to burn the effigy to protest the sealing of illegal commercial establishments in the national capital that have affected hundreds of small-business owners.

A large number of police personnel were deployed near Shyamlal College in Shahdara area, where Delhi Congress members had organised the 'Ravan Dahan' event.

Party leaders said the police did not allow them to light the effigy of the prime minister and chief minister. They reportedly took the effigy away.

The other heads of the effigy represented the seven BJP parliamentarians from the capital and Delhi cabinet members.

The protest was part of the Congress campaign, "Nyay Yudh", against the sealing drive.

"Whether PM or CM, if they work like Ravana, their effigies would be torched," Ajay Maken, Delhi Congress chief, told reporters.

"The BJP government at the centre and the ruling AAP in Delhi have completely failed to find a solution to the problems faced by people due to the sealing drive. The Nyay Yudh will continue," Mr Maken added.

The Congress said it will respond democratically to the police action and torch effigies in all assembly constituencies in Delhi after October 25.
With inputs from PTI