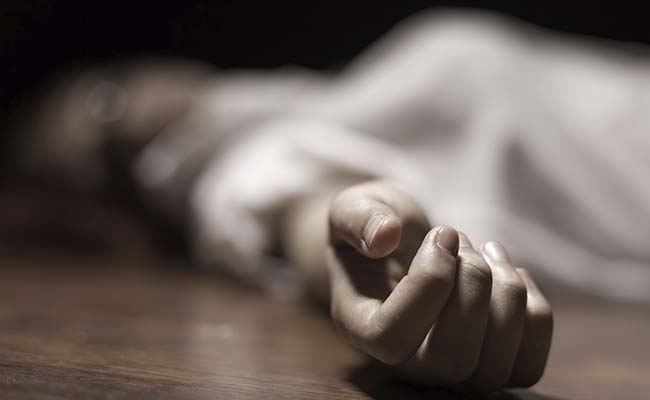 New Delhi:
An elderly woman who could barely walk was brutally murdered on Thursday by an unknown man who smashed her face with bricks before making an escape, police said.
The 70-year-old woman was found dead at a vacant plot in Sainik Enclave at Ranhola in west Delhi. "Sarori was naked and her face was crushed after being smashed repeatedly with bricks. We are waiting for the autopsy report to ascertain whether she was sexually assaulted," Additional Deputy Commissioner of Police Rajender Singh Sagar told IANS.
"My mother had been sleeping outside our house for the last eight years. At 3 a.m I found she was not on the bed. I raised an alarm and the family started looking for her. We found her clothes outside the plot and later found her naked body", the woman's distraught son said.
"We gave CCTV footage to police in which a shirtless man is seen coming out of the plot. He may be my mother's killer," he added.

For more Delhi news, please click here.