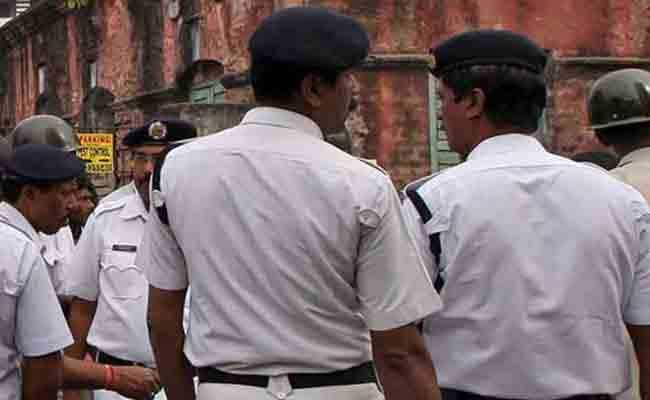 Dhupguri, West Bengal:
A woman with mental disability was beaten up in Jalpaiguri district of North Bengal on suspicion of being a child-lifter, police said today.
The incident took place yesterday evening at around 8 pm at Barogharia Gram Panchayat area in Dhupguri Block. Locals claimed that the woman came to in the neighbourhood several times for the past few days and used candies to lure children.
"There have been incidents of child trafficking here. We found that the woman was carrying several candies," Samir Roy, a resident of Barogharia said.
The woman was bruised and taken to a hospital yesterday. She was discharged after initial treatment.
"We are investigating the incident. We have taken the woman into our custody," Jalpaiguri Superintendent of Police Amitava Maity said.