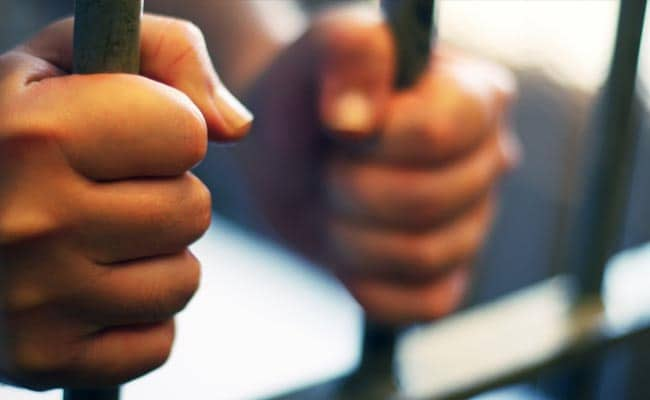 Thane:
A former senior employee of an infrastructure firm was arrested for allegedly blackmailing and extorting Rs 3.50 crore from its directors, Thane police said today.
Kaveshwar Aadhav (42), a former general manager with Pratibha Industries, was Friday arrested for extortion by Vartak Nagar police on the complaint of the firm's managing director Manohar Kulkarni, an official said.
According to the complaint, the firm had bagged a Rs 406 crore contract from the Brihanmumbai Municipal Corporation between 2009 and 2014 for laying a water pipeline from Tansa Lake to Shahapur, the police said.
Aadhav, the complaint alleged, was taking decisions that were detrimental to the firm and was therefore shifted to a housing project in Kalyan and then to one of the company's sites in Rajasthan.
Aadhav was then forced to quit the firm in October 2014, the police said quoting the complaint.
Taking advantage of his knowledge of the internal working of the firm and its projects, Aadhav started filing Right to Information pleas related to works carried out by the firm and began lodging complaints against them with relevant authorities, the complaint stated.
He then demanded Rs. 5 crore from the directors of the firm to withdraw these complaints, and over a period of time starting January 2016 extorted Rs 3.50 crore, the police said.
Vartak Nagar police arrested Aadhav Friday and the Thane police's Anti-Extortion Cell is conducting a parallel probe into the case, an official said.