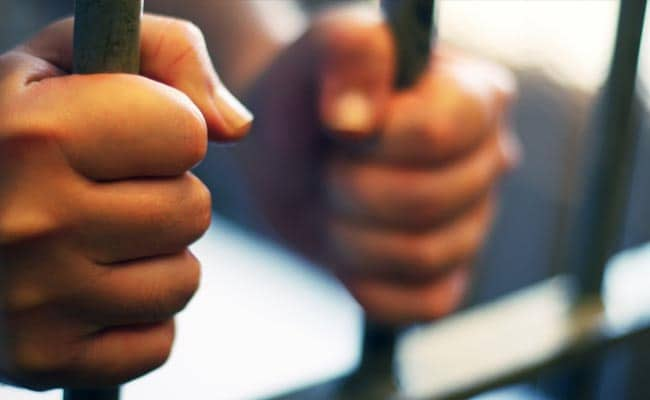 Tiruchirapalli, Tamil Nadu:
A native of Pattukottai in neighbouring Thanjavur district of Tamil Nadu has been arrested by the National Investigation Agency (NIA) on charges of helping a man having links with ISIS obtain a passport, the police said today.
M Shafeek Ahmed was arrested in the city on Tuesday and later produced before a NIA court in New Delhi, which remanded him to seven-day custody, they said.
Ahmed had allegedly helped V K Shajahan alias Mohamed Ismail Mohideen with ISIS links, get a passport with forged documents.
Shajahan had been deported by Turkish officials for his alleged involvement in ISIS activities in 2017 and arrested at the Delhi airport.
Later, the case was handed over to the NIA, which carried out probe and arrested Ahmed for his involvement in it, the sources said.