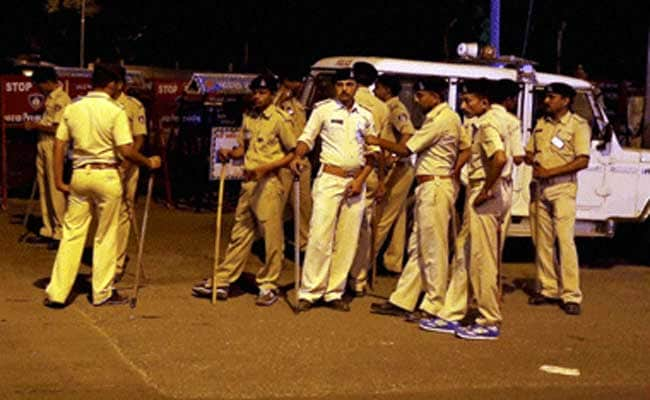 Vadodara:
Upset over marital discord, a 28-year-old man allegedly killed his two minor sons by throwing them into a well and later tried to commit suicide, police said today.
The incident took place in Bhatachopda village in neighbouring Panchmahal district yesterday, said sub-inspector Rakesh Bharwad.
The man, Bhaumik Pagi, consumed pesticide and has been admitted in a hospital at Godhra, he said.
He will be arrested on murder charges once he is discharged from the hospital, Rakesh Bharwad said.
Bhaumik Pagi allegedly threw his two sons - aged 4 and 7 - in the well near the village after a heated argument with his wife, 28, who suspected him of having an extramarital affair, sub-inspector Bharwad said.
Their bodies were later fished out from the well, he added.