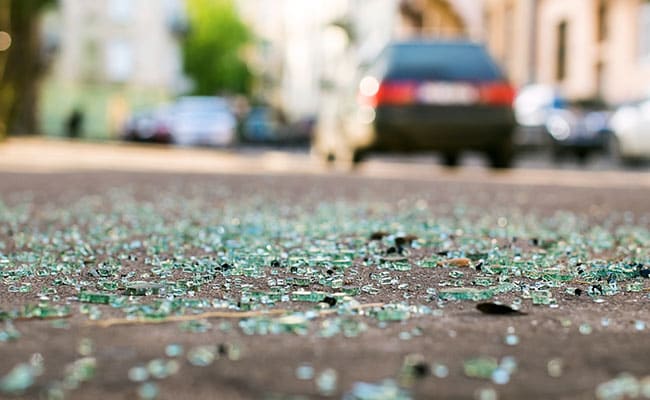 Etawah:
An Army officer was killed while four of his family members were seriously injured when their car caught fire on the Lucknow-Agra Expressway in Etawah, police said today.
The incident took place near Nagla Hardu village when the family was returning from Ganga Ghat in Farrukhabad late last night, Circle Officer, City, Anjani Kumar said.
While Lieutenant Rahul Kumar posted in Imphal died on the spot, his mother, aunt, sister-in-law and nephew received serious burns and were admitted to Saifai hospital, Mr Kumar said.