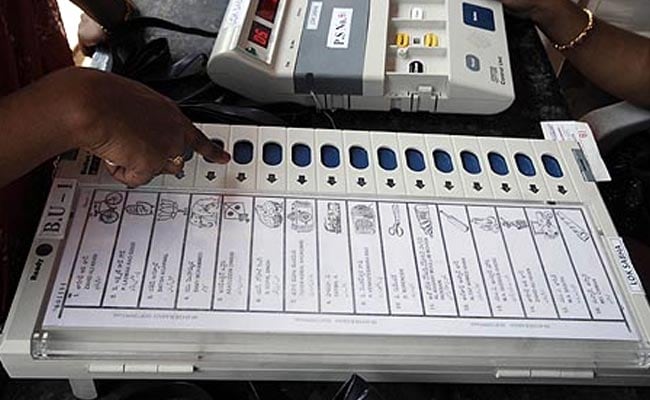 Raipur:
Chhattisgarh, where Assembly elections are due by year-end, has 3,630 voters who are above 100 years of age.
Chief Electoral Officer Subrat Sahoo gave this information at a press conference about revision of electoral rolls.
Final electoral rolls will be published on September 27.
The second special revision of electoral rolls will start from July 31 and continue till August 21. Claims and objections about names will be received during this period and disposed of by September 20.
Third generation electronic voting machines of M-3 series, which are the most advanced EVMs, will be used in Chhattisgarh polls, Mr Sahoo said.
All EVMs will be connected to VVPAT (Voter verifiable paper audit trail) machines, he said.