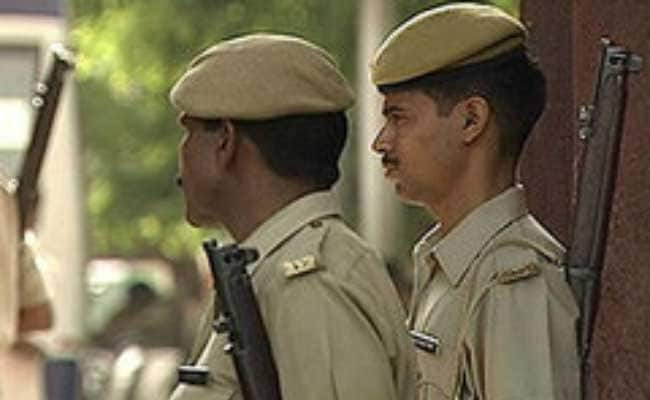 Raisen, Madhya Pradesh:
Two cases of rape of minor girls, one of them only over four years old, have been registered in Bareli town in the district, police said today.
The incidents follow an alleged gang-rape of an eight-year-old girl at Mandsaur last month, which led to outrage across Madhya Pradesh.
A 26-year-old man was arrested for allegedly raping a four-and-a-half years old girl who lived in his neighbourhood in Bareli town, a police official said.
The accused took the girl with him on the pretext of 'Kanya Bhoj', a ritual where a young girl is invited home and fed, on June 28, said Bareli police station in-charge S S Mukati.
He allegedly raped her and warned her not to disclose the incident to anyone, the officer said.
When he went to the girl's house again two days ago, saying he wanted to take her along for another Kanya Bhoj, the girl refused to go and started crying.
When her mother asked her the reason, she narrated the earlier incident, the police officer said.
The girl's parents approached the Superintendent of Police who directed officials to register a case.
The accused was arrested at Bareli bus stand last evening when he was trying to flee the town, S S Mukati said.
In the second incident, a 15-year-old girl was allegedly abducted and raped by two men on July 3.
The accused, identified as Sanjay Singh Dhakad and Akash Singh Dhakad, are absconding, S S Mukati said.
In both cases, police have pressed charges of rape under the IPC and relevant charges under the Protection of Children from Sexual Offences (POCSO) Act, he said.
On June 26, an eight-year-old girl was allegedly abducted and raped by two men when she was waiting for her father outside her school. The incident sent shock waves through the state. Police have arrested both the accused in the case.