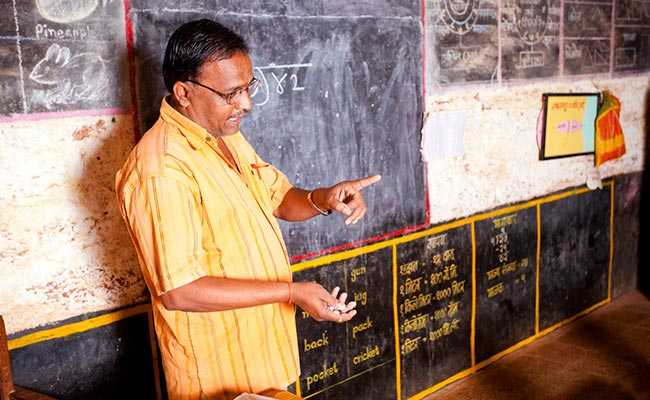 Lakhimpur:
A total of 12,000 primary school teachers in Assam yesterday sent as many letters to Prime Minister Narendra Modi, seeking his intervention for payment of salaries not realised after being given appointment by the state government between 1991 and 2001.
Teachers in service, retired ones and the families of those who died sent the letters individually, said All Assam Salary Deprived Assistant Teachers Association general secretary Ramen Saikia.
The lower and upper primary school teachers were given appointment letters by the state government with proper financial sanction, but in 2006, they were declared to be appointed illegally, Saikia claimed.
Till 1996, the teachers were receiving their salaries regularly, but it stopped and again resumed between 2001-06, only to be stalled again following the illegal appointment declaration by the Assam government, he said.
The teachers, however, have been regularly taking classes in the schools without salary till now and also acquired necessary qualifying degrees in the meantime, they said in the letter to the PM.
Saikia also claimed that out of the 12,000 teachers, 3,000 of them had retired without receiving salary, 1,100 were dead, and another 91 had allegedly committed suicide between 1991 till now.