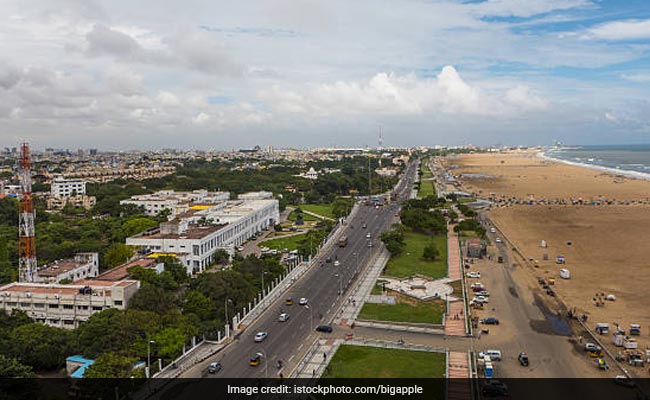 Chennai:
Social media platforms were flooded this morning with reports of mild tremors in and around Chennai. An official from the National Center for Seismology - a government body which monitors quakes - confirmed to NDTV that mild tremors were felt. "Very very mild tremors were felt," said Dr Sanjay.
The initial reports came around 11 AM from a group of employees of a private firm at Anna Nagar who rushed out of the office after sensing mild tremors. Later, similar reports came from the arterial Anna Salai.
Earlier, the weather department said the tremors could have resulted because of the ongoing work of the Chennai Metro Rail Limited. But, that wasn't the case either as the metro agency denied any such report.
"In connection with the tremors felt in Chennai, Anna Salai it has been confirmed that the tremors are not caused by the Chennai Metro Rail Project Works, as no such activity is currently taking place in the area," it said.
Earlier, when NDTV checked with the officials of the Regional Meteorological Centre, an officer said, "No tremor has been recorded by the National Center for Seismology yet".
No damage to property has been reported anywhere so far.