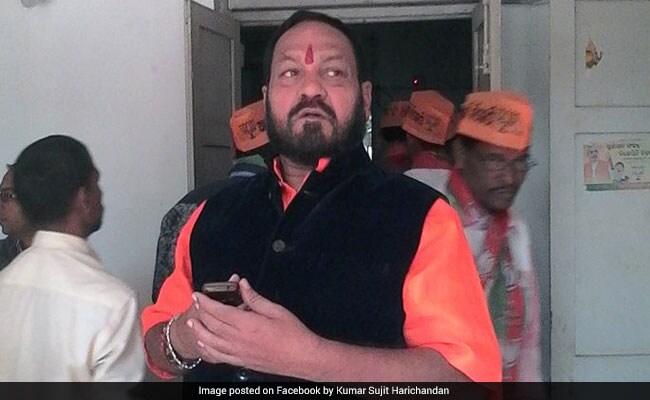 Bhubaneswar:
Two youth threatened BJP Odisha unit president Basant Panda at gunpoint at his chamber in the party headquarters in Bhubaneswar, police said.
The two, who had gone to him to seek help for one of their fathers' treatment, were overpowered by party men and handed over to the police.
"We have registered a case against the two youth and recovered guns from their possession. The firearms will be sent for ballistic examination to ascertain whether they were real or toy guns," Commissioner of Police Y B Khurania said.
The two youth claimed they were carrying toy guns and were BJP workers of Barang block in Cuttack district. The party, however, denied this.
"They had asked for help for treatment of one of their fathers. I had asked them to come back with proper documents," Panda told reporters.
"However, the duo forcibly entered into my office today and started threatening me with guns," he said.
A party delegation met DGP and sought an investigation into the matter. The BJP also lodged an FIR at Kharavel Nagar police station.
The two youth were identified as Pinaki Mohanty and Sambit Panda.