Bhopal:
A group of carol singers and two priests were detained for hours by the police in Satna in Madhya Pradesh last evening after they were accused by the rightwing group Bajrang Dal of forcing religious conversions. Later, a car used by some carolers who went to the police to find out about the detained priests was allegedly set on fire by activists of the same group.
The police say a case has been registered against "unknown people" for the car-burning.
The carolers - about 30 of them - were picked up by the police from a road as they were moving around the town singing carols for Christmas.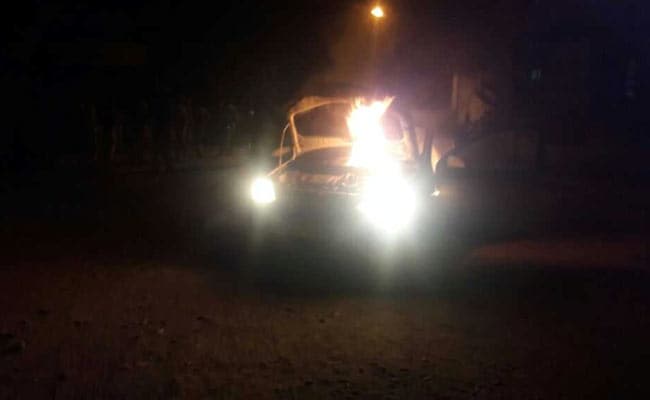 The police say they received a call that the carolers were involved in religious conversions in Satna, a town around 450 km from state capital Bhopal.
Eight priests who went to the police station to ask about the detained carolers were also held back. It was the car they used that was burnt by activists.
The entire group was at the police station till midnight.
The carolers are from the St Ephrem's Theological College in Satna.