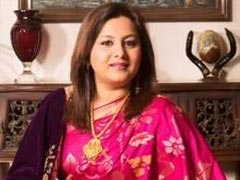 Vani Tripathi Tikoo | Thursday April 27, 2017
The one thing that I always wanted to ask him, and which I finally did, was how was it that at the peak of his success, he left all the stardom and went away from films.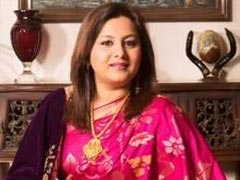 Vani Tripathi Tikoo | Saturday March 18, 2017
Violence or vandalism cannot recreate history. In fact, it cannot create anything. It only destroys - destroys peace, democratic discourse, creativity and free speech. Unfortunately, this happened twice recently on the sets of the film Padmavati. The film is based on an epic poem Padmavat written by Malik Muhammad Jayasi in Avadhi language. Jayasi himself acknowledges...